Nintendo
Earlier today Nintendo announced an updated version of its Nintendo 3DS handheld gaming console. It's been over 3 years since the launch of the original 3DS, and with Nintendo taking fire from gaming capable smartphones an update to the 3DS is definitely necessary. The new models sport updated form factors and improved specifications. The new Nintendo 3DS replaces what is now the old Nintendo 3DS, and it's slightly thicker, larger, and 18 grams heavier than its predecessor. The new Nintendo 3DS LL (XL internationally) replaces the old Nintendo 3DS LL and it's slightly thinner, larger, and 7 grams lighter than its predecessor. Both models have increased display sizes which explains the increase in dimensions for both of them. Both models feature secondary ZL and...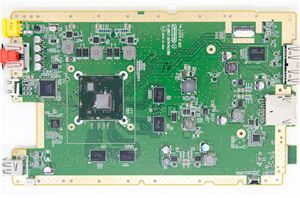 When Nintendo announced the Wii U there was a lot of interest in its hardware specs. The new console could very well end up the fastest kid on the...
133
by Anand Lal Shimpi on 11/18/2012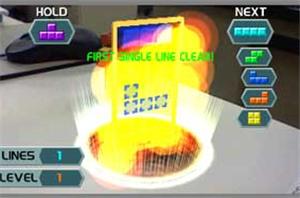 If the dearth of world-famous puzzlers was keeping you from picking up a Nintendo 3DS, it's about time you started saving up: the Hudson Soft-developed Tetris: Axis will be...
6
by Craig Getting on 8/29/2011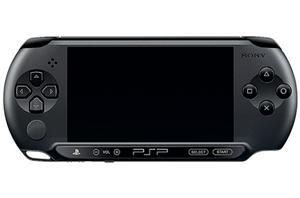 Two strikingly similar announcements came out of Gamescom over the past two days. During a press conference yesterday, Sony unveiled the PSP-E1000, a discounted PlayStation Portable that can still...
3
by Craig Getting on 8/17/2011