Microsoft
This morning in Shanghai, China, Microsoft announced the latest generation of their Surface Pro tablet. The numbering system is gone, and it's back to just Surface Pro, but the latest generation is a long way from the original Surface Pro that came out in 2013, and it's a design that they've now morphed into its fifth incarnation. Clearly they are pretty happy with the form factor, since Surface Pro hasn't had a huge change in design since the Surface Pro 3 launched with the 3:2 display. Microsoft has had a lot of success with Surface Pro, but the previous generation Surface Pro 4 launched way back in October 2015, so this new model has been anticipated for a while. Despite the Surface Pro still offering...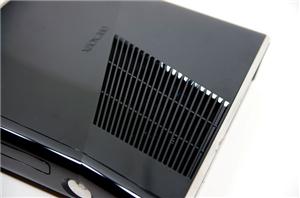 Five years ago we dissected the original Xbox 360. Today we're back with the new, slim Xbox 360 and have put together a similar guide to disassembling the console...
109
by Anand Lal Shimpi on 6/18/2010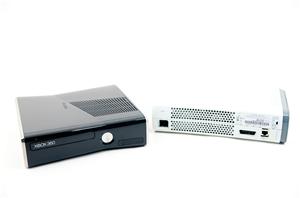 Today UPS dropped off my Xbox 360 Slim (codename Valhalla) and I did exactly what you'd expect me to: run power numbers on it and take the whole thing...
28
by Anand Lal Shimpi on 6/17/2010