Microsoft
The Microsoft Surface Pro has undeniably carved out a new segment in the PC space. But what was once a powerful, but heavy, thick, and unwieldly tablet when it was first launched, has become a thin, light, and even more powerful tablet in the following years. It was really the launch of the Surface Pro 3 that finally changed Microsoft's fortunes in the hardware game. This was the first Surface Pro that was able to bring the weight and thickness into check, and the 3:2 aspect ratio screen was a revelation in this product category where 16:9 or 16:10 displays were really all that was offered in the Windows world. In October 2015, Microsoft launched the refreshed Surface Pro 4 which was a bigger improvement...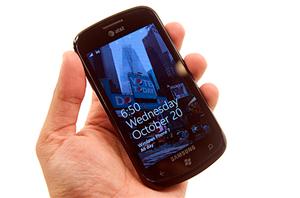 It took Microsoft a long time, but it's finally here - Windows Phone 7 (now sans the 'Series'). It's the software giant's spiritual successor to Windows Mobile, its answer...
125
by Anand Lal Shimpi & Brian Klug on 10/20/2010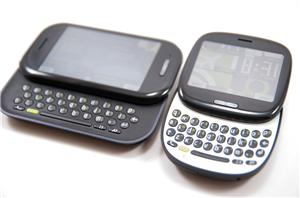 After being on the market a short six weeks, Microsoft announced that it was scrapping the launch of KIN devices in European markets, and with it, further development of...
59
by Brian Klug on 7/13/2010
I've gotten this question a few times already so I thought I'd just answer it once publicly. The new Xbox 360 Slim we tore down yesterday does in fact...
16
by Anand Lal Shimpi on 6/18/2010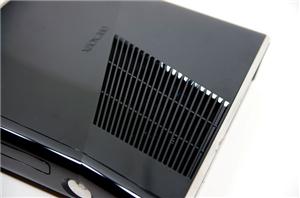 Five years ago we dissected the original Xbox 360. Today we're back with the new, slim Xbox 360 and have put together a similar guide to disassembling the console...
109
by Anand Lal Shimpi on 6/18/2010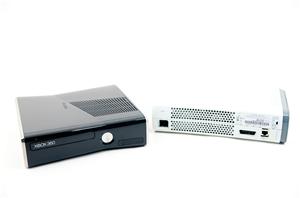 Today UPS dropped off my Xbox 360 Slim (codename Valhalla) and I did exactly what you'd expect me to: run power numbers on it and take the whole thing...
28
by Anand Lal Shimpi on 6/17/2010