Maximus
Since the initial launch of NVIDIA's unusual chip stack for Kepler in late March, there has been quite a bit of speculation on how NVIDIA would flesh out their compute and professional products lines. Typically NVIDIA would launch a high-end GPU first (e.g. GF100), and use that to build their high-end consumer, professional, and compute products. Kepler of course threw a wrench into that pattern when the mid-tier GK104 became the first Kepler GPU to be launched. The first half of that speculation came to rest in May, when NVIDIA has announced their high-end Kepler GPU, GK110, and Tesla products based on both GK104 and GK110. NVIDIA's solution to the unusual Kepler launch situation was to launch a specialized Tesla card based on GK104 in...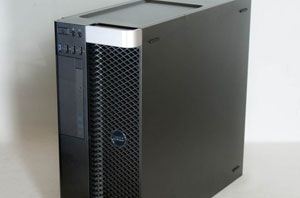 As far as enterprise-class workstations go, we're at the point now where there are fundamentally two major competitors: an entrenched HP, and a very hungry Dell. We've had a...
26
by Dustin Sklavos on 4/23/2012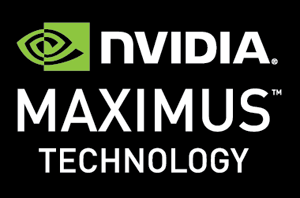 Back at SIGGRAPH 2011 NVIDIA announced Project Maximus, an interesting technology initiative to allow customers to combine Tesla and Quadro products together in a single workstation and to use...
29
by Ryan Smith on 11/14/2011