With GDC 2014 having drawn to a close, we have finally seen what is easily the most exciting piece of news for PC gamers. As previously teased by Microsoft, Microsoft took to the stage last week to announce the next iteration of DirectX: DirectX 12. And as hinted at by the session description, Microsoft's session was all about bringing low level graphics programming to Direct3D. As is often the case for these early announcements Microsoft has been careful on releasing too many technical details at once. But from their presentation and the smaller press releases put together by their GPU partners, we've been given our first glimpse at Microsoft's plans for low level programming in Direct3D.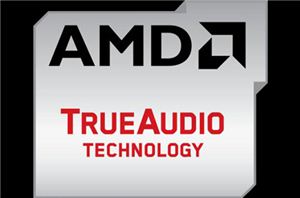 Scheduled for release today is the 1.3/AMD patch for Thief, Square Enix's recently released stealth action game. Following last month's Battlefield 4 patch, Thief is the second big push...
75
by Ryan Smith on 3/18/2014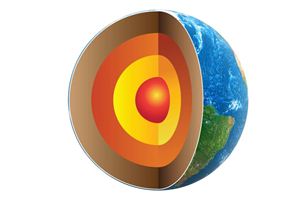 After a false start or two, AMD is finally getting the first beta of Mantle out the door. With EA DICE having shipped their Mantle patch for Battlefield 4...
135
by Ryan Smith on 2/1/2014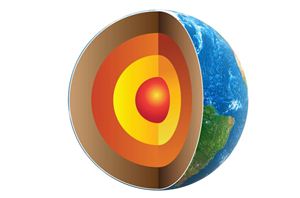 AMD and Electronic Arts send word this afternoon that the Mantle update for Battlefield 4 has been delayed until next month. The update was previously scheduled for late December...
66
by Ryan Smith on 12/30/2013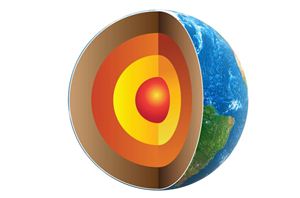 Picking up from where we left off with AMD's Mantle-related Tweet on Tuesday, the company has published a longer blog post that goes a bit deeper into what the...
13
by Ryan Smith on 10/18/2013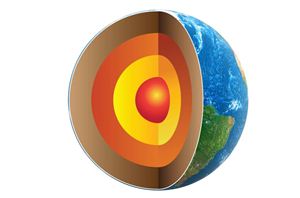 Picking up from where we left off with Microsoft's blog post on the state of Direct3D, AMD has released their own short statement through Twitter expanding on Microsoft's blog...
46
by Ryan Smith on 10/15/2013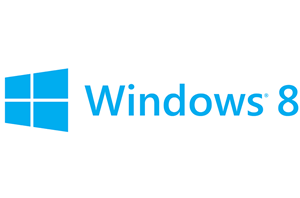 In a somewhat unusual technical/promotional blog entry called "Raising the Bar with Direct3D", Microsoft has released some additional details on the version of Direct3D for Xbox One, along with...
36
by Ryan Smith on 10/15/2013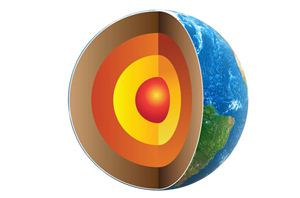 Wrapping up our AMD product showcase coverage, AMD's final announcement of the day was a very brief announcement about a new API called Mantle. Mantle is something of an...
246
by Ryan Smith on 9/26/2013