After a false start or two, AMD is finally getting the first beta of Mantle out the door. With EA DICE having shipped their Mantle patch for Battlefield 4 and developer Oxide having released their Star Swarm technical demo, the first Mantle-enabled applications have landed. Meanwhile AMD for their part is still hammering out an installation issue on their new Mantle-enabled Catalyst drivers, which has led to them missing their previously scheduled January release date. In the interim, AMD has released a slightly finickier set of drivers to the press for us to play around with ahead of the public Mantle driver release. These drivers should be functionally and performance identical to the public drivers, they just have an outstanding installation bug that requires a...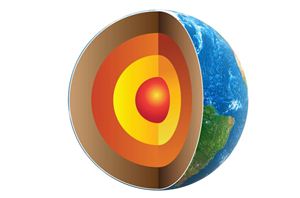 AMD and Electronic Arts send word this afternoon that the Mantle update for Battlefield 4 has been delayed until next month. The update was previously scheduled for late December...
66
by Ryan Smith on 12/30/2013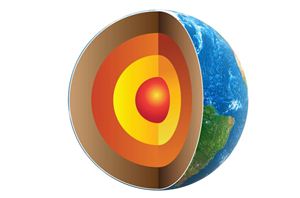 Picking up from where we left off with AMD's Mantle-related Tweet on Tuesday, the company has published a longer blog post that goes a bit deeper into what the...
13
by Ryan Smith on 10/18/2013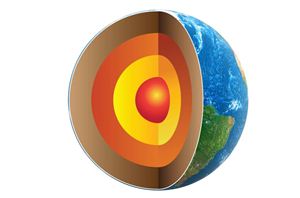 Picking up from where we left off with Microsoft's blog post on the state of Direct3D, AMD has released their own short statement through Twitter expanding on Microsoft's blog...
46
by Ryan Smith on 10/15/2013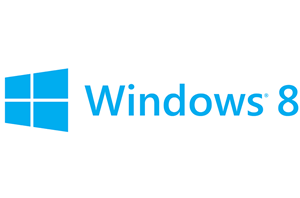 In a somewhat unusual technical/promotional blog entry called "Raising the Bar with Direct3D", Microsoft has released some additional details on the version of Direct3D for Xbox One, along with...
36
by Ryan Smith on 10/15/2013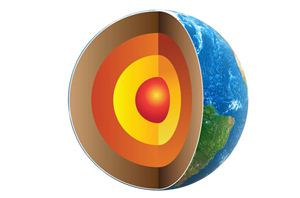 Wrapping up our AMD product showcase coverage, AMD's final announcement of the day was a very brief announcement about a new API called Mantle. Mantle is something of an...
246
by Ryan Smith on 9/26/2013