Brian and I are on the ground in San Francisco for Apple's event today. We're expecting to see new iPads introduced as well as the long-awaited Haswell rMBP refreshes. The event starts at 10AM PT, keep it parked here for our live blog!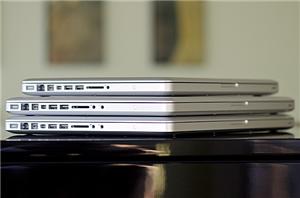 Apple has very quietly bumped the specs on its Sandy Bridge MacBook Pro lineup ahead of the holiday shopping season - all models see small clock speed bumps (0.1...
62
by Andrew Cunningham on 10/24/2011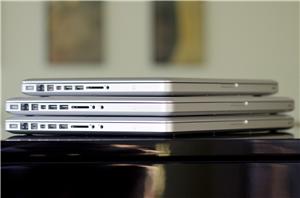 Apple released an EFI update for the 2011 MacBook Pros yesterday that reportedly resolves performance and compatibility issues with SATA 3.0 SSDs, some of which Anand noted in our...
11
by Andrew Cunningham on 9/15/2011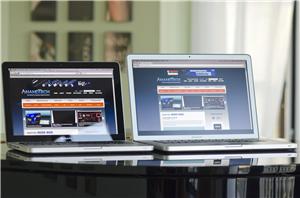 Last year at the iPad introduction Steve Jobs announced that Apple is a mobile device company. Just last week Steve returned to introduce the iPad 2 and point out...
197
by Anand Lal Shimpi, Brian Klug & Vivek Gowri on 3/10/2011
Apple fans, please forgive me, and feel free to skip this post. I have been testing out a MacBook Pro 13 running Windows 7 and have put it through...
117
by Vivek Gowri on 10/14/2010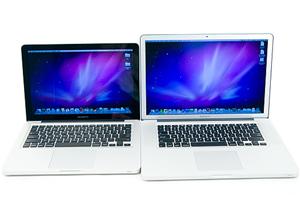 Earlier this year Apple updated its entire MacBook Pro lineup. The update wasn't cosmetic, the 2nd generation unibody design carried over from 2009. Instead the 15-inch and 17-inch notebooks...
93
by Anand Lal Shimpi on 6/9/2010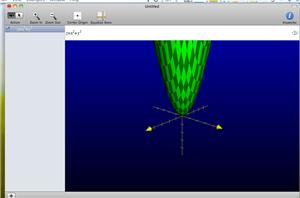 If you recall from our 15-inch Core i5 MacBook Pro review, one of our only criticisms was the inability for users to manually change between lower-power integrated Intel HD...
15
by Brian Klug on 5/8/2010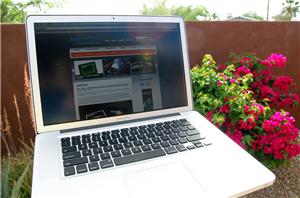 Apple is in a position that's enviable by any consumer facing company. It drums up genuine excitement for nearly every product it launches. Apple has somehow found a way...
69
by Anand Lal Shimpi on 4/24/2010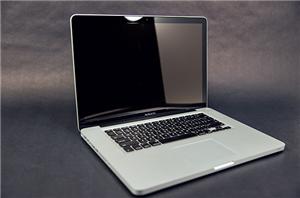 If you've followed our Mac coverage over the past year you know I've been telling everyone to wait until Apple brought Arrandale into its MacBook Pro lineup. The time...
114
by Anand Lal Shimpi on 4/14/2010