Until this month Apple's Mac Pro used a chassis derived from the old PowerMac G5, prior to the famous switch to x86 back in 2005/2006. Read on for our review of the first major chassis upgrade to the Mac Pro since its introduction 7 years ago.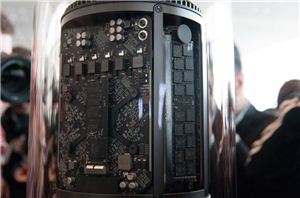 In its keynote this morning, Apple teased its next-generation Mac Pro, due out later this year. Based on Ivy Bridge E, the new system will ship with two AMD...
137
by Anand Lal Shimpi on 6/10/2013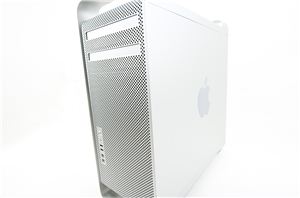 Yesterday an email, purportedly from Apple's CEO Tim Cook made the rounds in response to a reader query about the lack of any significant updates to the Mac Pro...
19
by Anand Lal Shimpi on 6/12/2012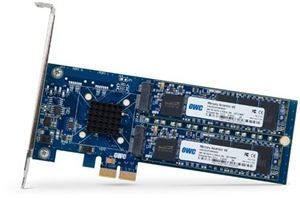 OWC has released their first PCIe SSD, the Mercury Accelsior. OWC has used SandForce controllers throughout its history in the SSD world and the Accelsior is no exception. It...
33
by Kristian Vättö on 4/18/2012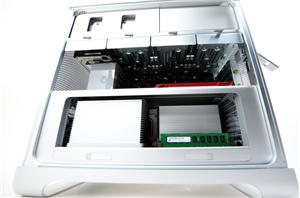 It's the fastest Mac you can buy and it's a desktop. These days, the Mac Pro is basically the un-Mac. But it's fast and nothing beats the flexibility of...
84
by Anand Lal Shimpi on 10/6/2010