M.2
On the eve of Flash Memory Summit (August 11-13), Toshiba has announced a full range of NVMe-based PCIe SSDs using Toshiba controllers and Toshiba MLC flash. Toshiba NVMe Drive Families Drive Series PX04P XG3 BG1 Form Factors and Interface PCIe 3.0 x4 HHHL / 2.5" U.2 PCIe 3.1 x4 M.2 2280 / 2.5" SATA Express M.2 2230 / 16mm*20mm soldered module "M.2 1620" Capacities 800 GB, 1600 GB, 3200 GB Up to 1024GB Up to 256 GB QSBC Error Correction Yes Yes No TCG Pyrite Security No Yes Yes Sequential Read 3100 MB/s ? ? Sequential Write 2350 MB/s ? ? 4kB Random Read IOPS 660k ? ? 4kB Random Write IOPS 185k ? ? For the enterprise market, the PX04P series complements the SAS-based PX04S drives announced last week. The PX04P is available as a 2.5" drive with a U.2 (SFF-8639) connector, or as a PCIe expansion card. In either case, the drive supports four lanes of PCIe 3.0 and can make good...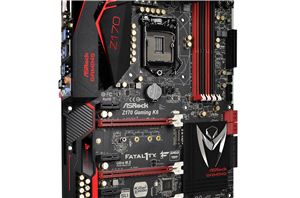 Next week is the annual Computex trade show and we have a substantial number of meetings booked, but as part of the regular pre-show ritual, companies are coming at...
38
by Ian Cutress on 5/29/2015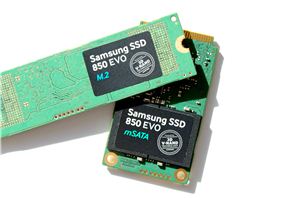 Four months ago Samsung introduced the world to TLC V-NAND in the form of SSD 850 EVO. It did well in our tests and showed that 3D NAND technology...
55
by Kristian Vättö on 3/31/2015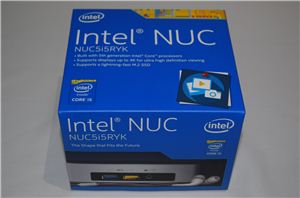 The Intel NUC category has been an interesting product line to analyze, as it provides us with insights into where the traditional casual / home use desktop market might...
81
by Ganesh T S on 2/20/2015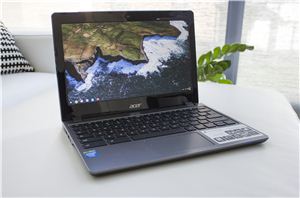 The majority of the Chromebooks tend to have 16GB of onboard storage with some high-end models having twice that. For the intended usage where everything is done in the...
67
by Kristian Vättö on 10/21/2014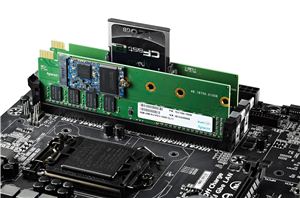 One focus of PC design is towards the smaller form factor. While mini-ITX is the standard 'small' form factor, Apacer is starting to sample their Combo SDIMMs that add...
19
by Ian Cutress on 8/2/2014
ASRock has a history of bringing new features to motherboards where others can tread conservatively. For the Z97 Extreme6 we have an M.2 slot that runs at PCIe x4...
41
by Ian Cutress on 5/24/2014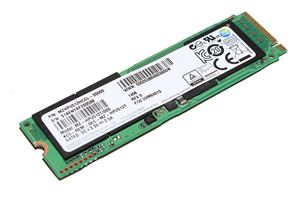 For most of the last decade, SATA has been the dominant interface in the consumer storage space. As long as hard drives were the major media for storage, SATA...
111
by Kristian Vättö on 5/15/2014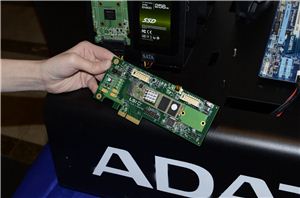 Visiting any of the former RAM companies these days usually results in the same result: lots of SSDs, with RAM still there in the background and maybe PSUs and...
5
by Jarred Walton on 1/13/2014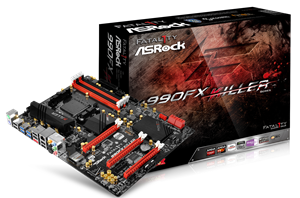 One of the next big things in motherboard development is the progressive move to faster storage – the superseding of SATA 3 Gbps and SATA 6 Gbps. We...
25
by Ian Cutress on 12/12/2013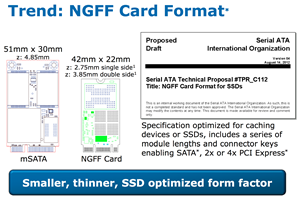 We've seen a bunch of custom SSD form factors with the arrival of Ultrabooks as well as systems like the MacBook Air and Retina MacBook Pro. The need is...
35
by Anand Lal Shimpi on 9/13/2012