Liquid Cooling
Zalman sent us their Reserator 3 Max Dual CPU cooler, which is a rather interesting device. It's an all-in-one liquid cooling solution that Zalman advertises as the "Ultimate Liquid CPU Cooler". Zalman's engineers are certainly no amateurs when it comes to liquid cooling and the Reserator 3 Max Dual does appear unique, but is it really an "Ultimate Cooler"? We are going to find out in today's review.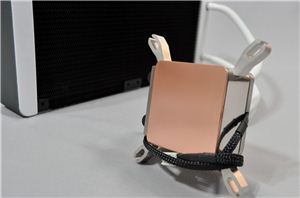 There was a time when liquid-cooling a computer chip was considered to be "extreme", something you'd only see hardcore enthusiasts or overclockers doing. It took a lot of work...
138
by E. Fylladitakis on 2/12/2014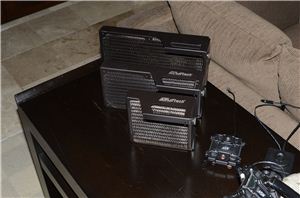 Swiftech is a fairly well-known name in the realm of computer cooling, founded nearly 20 years ago by Gabriel Rouchon (but not officially named Swiftech until 2001). While they...
15
by Jarred Walton on 1/9/2014