Liquid Cooling
In the recent year's all-in-one liquid cooling solutions gained significant popularity thanks to efficiency and quieter operation. However, even with those improvements, a closed loop cooler still needs a pump to enable circulation of liquid as well as at least one fan to maximize cooling efficiency. Seen as the next step, pumpless liquid cooling systems have been discussed by various developers for a while, and Raijintek demonstrated one at Computex 2016. The prototype of Raijintek's pumpless liquid cooling system is comprised of a completely passive CPU/GPU water block with a copper base (featuring a system of very thin channels to maximize heat dissipating surface area) with two nozzles of different diameter, two tubes as well as a radiator (images are by Hermitage Akihabara). The LCS...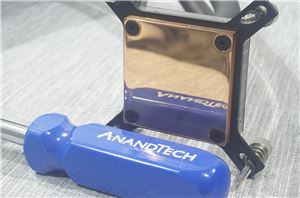 Today we are having a look at the EK-XLC Predator 240, the first AIO liquid cooling solution from EKWB. EKWB is a company that specializes in and is known...
35
by E. Fylladitakis on 12/15/2015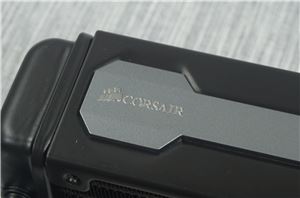 Today we are having a look at the upgraded 120 mm AIO liquid coolers from Corsair, the single slot H80i GT and the dual slot H100i GTX. Both come...
47
by E. Fylladitakis on 11/16/2015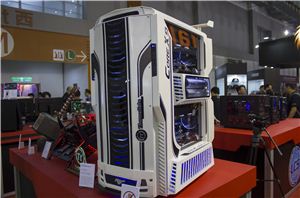 Winner of Thermaltake's modding contest As E., our case, cooling and peripheral editor, wasn't at Computex this year, I had the opportunity of meeting with most of the companies to...
20
by Kristian Vättö on 6/9/2015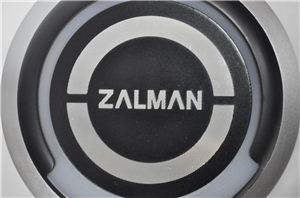 Zalman sent us their Reserator 3 Max Dual CPU cooler, which is a rather interesting device. It's an all-in-one liquid cooling solution that Zalman advertises as the "Ultimate Liquid...
52
by E. Fylladitakis on 8/19/2014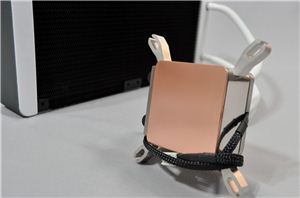 There was a time when liquid-cooling a computer chip was considered to be "extreme", something you'd only see hardcore enthusiasts or overclockers doing. It took a lot of work...
140
by E. Fylladitakis on 2/12/2014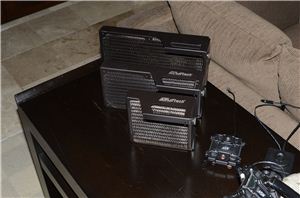 Swiftech is a fairly well-known name in the realm of computer cooling, founded nearly 20 years ago by Gabriel Rouchon (but not officially named Swiftech until 2001). While they...
15
by Jarred Walton on 1/9/2014