Amidst the hustle and bustle of CES 2014, Khronos has published a short announcement regarding the next version of OpenGL ES (OpenGL ES Next). In it they are offering a brief high level overview of their plans for their mobile graphics API. In short, Khronos is announcing that they will be releasing OpenGL ES Next this year, which would put it roughly 2 years after the release of OpenGL ES 3.0. As is expected it will come with several new features – many of these being brought over in some form from mainline OpenGL – while at the same time continuing to walk the narrow line between being a separate API and a pure subset of OpenGL. Feature wise, OpenGL ES Next will bring with it...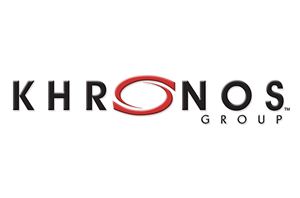 Kicking off this week is the annual SIGGRAPH conference, the graphics industry's yearly professional event. Outside of the individual vendor events and individual technologies we cover throughout the year...
29
by Ryan Smith on 7/22/2013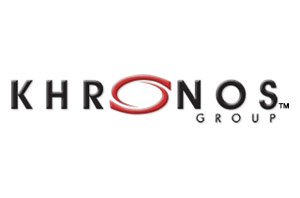 As we approach August the technical conference season for graphics is finally reaching its apex. NVIDIA and AMD held their events in May and June respectively, and this week...
46
by Ryan Smith on 8/6/2012