The consumer surveillance / home video monitoring industry is just starting to take off. Dropcam (started in 2009) seems to be in the right place at the right time. We have been following their efforts right from their very first model, the Dropcam Echo. Last year, they began shipping their own hardware with the Dropcam HD. The Dropcam HD brought cloud-based home monitoring in high definition at a very attractive price point. Being their first foray into hardware, they did have some teething troubles leading to a delayed consumer launch. However, they were resolved well enough in a timely manner to catapult it to the top-selling position in the Security & Surveillance Equipment section on Amazon. Today, Dropcam is announcing a new model in their...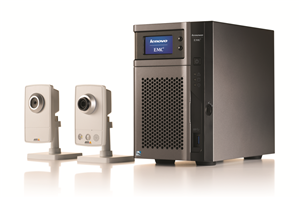 Over the last few years, we have been working on improving our coverage of network attached storage (NAS) devices. The focus has been on performance, usability and reliability in...
14
by Ganesh T S on 7/26/2013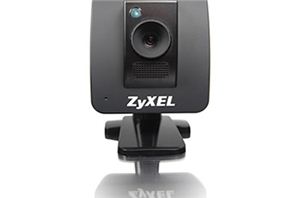 ZyXEL announced the retail availability of the two latest members in its IP camera lineup today. With 'cloud' being all the craze it is right now, the units carry...
4
by Ganesh T S on 3/6/2012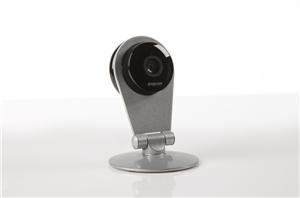 Dropcam's innovative cloud based home monitoring system was reviewed by us back in August 2010 and we came away satisfied with the innovative take of a young startup on...
7
by Ganesh T S on 1/9/2012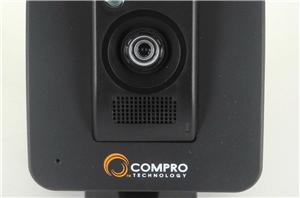 Surveillance cameras are increasingly moving away from the analog to the digital domain. Advances in image and video processing silicon, emergence of efficient video compression standards and abundance of...
16
by Ganesh T S on 7/28/2011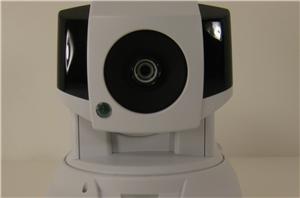 There are currently many choices in IP cameras for those looking to monitor their homes and business locations. Today we are looking at an IP PTZ (Pan-Tilt-Zoom) camera offering...
37
by Cameron Butterfield on 10/12/2010

The last couple of years have seen the introduction of many security cameras aimed at the consumer market. However, mass adoption remains elusive due to complications in getting the...
24
by Ganesh T S on 8/11/2010