Being in the business of licensing out GPUs rather than building them directly, Imagination's PowerVR group has always walked a fine line in how they communicate with their direct customers (SoC integrators) who build their products, the developers who program for their products, and the end users who use their products. The end result is that most of Imagination's public-facing information is either geared towards their direct customers or geared towards developers, fulfilling Imagination's immediate needs but leaving out other details in the process. A quick look at the PowerVR section of Imagination's website further backs that point, as it contains only a very high level overview of their products that makes it more useful to SoC integrators than end users or even developers. With...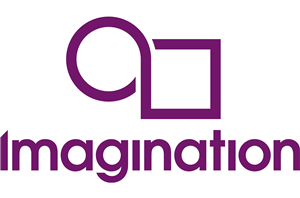 Taking place this week in San Francisco is 2014 Game Developers Conference. Though not necessarily a hardware show, in years past we have seen gaming-related product announcements in both...
45
by Ryan Smith on 3/18/2014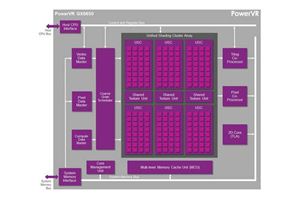 Ryan touched on this in his excellent deep dive on Imagination's PowerVR Series 6XT GPU architecture earlier today, but I wanted to specifically call out the new high-end from...
16
by Anand Lal Shimpi on 2/24/2014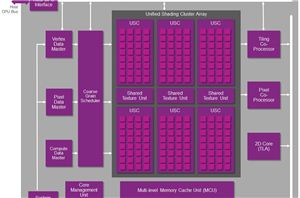 In what should prove to be an extremely eventful and important day for our coverage and understanding of SoC GPUs, Imagination chosen to share more details about the inner...
95
by Ryan Smith on 2/24/2014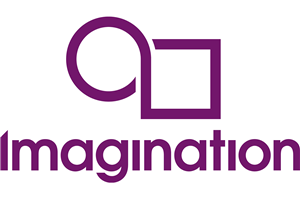 With CES taking place this week a number of mobile announcements are in the pipeline. And in what has become something of a tradition for Imagination Technologies, they are...
22
by Ryan Smith on 1/6/2014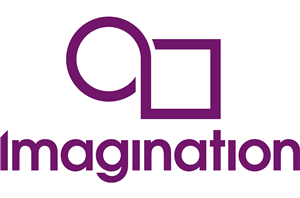 Going hand-in-hand with Imagination's announcement of their new PowerVR Series6XT architecture and GPUs, Imagination is also announcing a new family of entry-level GPUs to further complement the Series6 family...
3
by Ryan Smith on 1/6/2014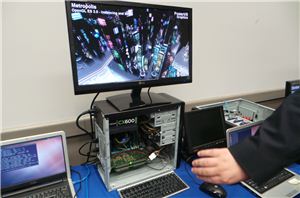 I stopped by Imagination Technologies at CES 2013 and talked about their upcoming GPU IP blocks and a few recently announced SoCs, and one demo caught my eye running...
6
by Brian Klug on 1/12/2013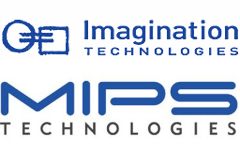 Imagination Technologies (ImgTec) announced their intent to acquire Sunnyvale-based MIPS Technologies for $60 million in cash. This price includes the operating business as well as ownership of 82 patents...
35
by Ganesh T S on 11/6/2012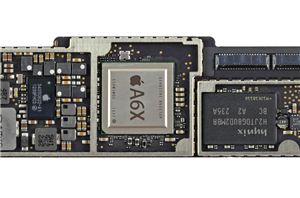 As always, our good friends over at Kishonti managed to have the first GPU performance results for the new 4th generation iPad. Although the new iPad retains its 2048...
114
by Anand Lal Shimpi on 11/2/2012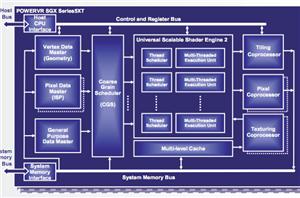 Samsung is a bit of a mobile GPU conoisseur it seems. Its previous flagship, Hummingbird, used a PowerVR SGX 540 GPU. Its most recent high-end SoC, the Exynos 4210...
18
by Anand Lal Shimpi on 11/10/2011