During its iPad mini launch event today Apple updated many members of its Mac lineup. The 13-inch MacBook Pro, iMac and Mac mini all got updated today. For the iMac and Mac mini, Apple introduced a new feature that I honestly expected it to debut much earlier: Fusion Drive. The idea is simple. Apple offers either solid state or mechanical HDD storage in its iMac and Mac mini. End users have to choose between performance or capacity/cost-per-GB. With Fusion Drive, Apple is attempting to offer the best of both worlds. The new iMac and Mac mini can be outfitted with a Fusion Drive option that couples 128GB of NAND flash with either a 1TB or 3TB hard drive. The Fusion part comes in courtesy of...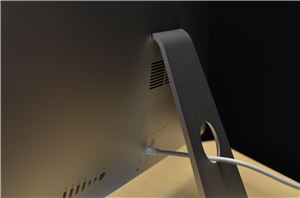 Both of the 21.5 and 27-inch iMacs use SO-DIMMs, however the 27-inch model does allow for end user upgrades. Remove the power cable and there's a button that will...
23
by Anand Lal Shimpi on 10/23/2012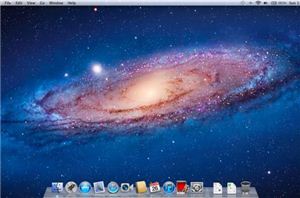 Apple has released a range of firmware updates that enable the Lion Internet Recovery OS restore feature across most of its 2010-vintage Macs, enabling easy reinstallation of the operating...
8
by Andrew Cunningham on 2/8/2012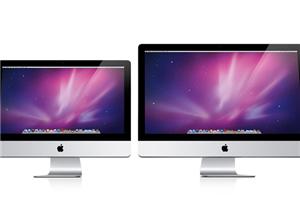 Apple has released a new firmware update for the Sandy Bridge iMacs that enables Lion Internet Recovery, allowing customers to connect to Apple's servers in the event that they...
10
by Andrew Cunningham on 10/27/2011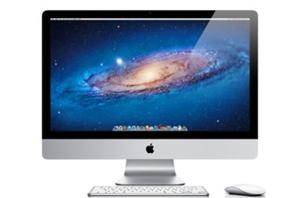 Apple today updated its education store with a new iMac for especially price-conscious schools: for $999, you can buy a 21.5" iMac with a 3.1 GHz dual-core Core i3...
30
by Andrew Cunningham on 8/8/2011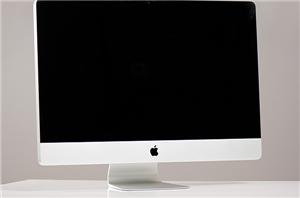 A couple of weeks ago, a big box showed up at my doorstep. Inside? The new 2011 high-end 27-inch iMac. More or less it's the 2011 MacBook Pro mated...
138
by Anand Lal Shimpi on 5/27/2011