Hynix has been in the SSD industry for years but their SSDs have been available only to OEMs. Their NAND is used in various other brand SSDs but Hynix has not had a consumer SSD lineup until now. Strangely enough, the SSD series does not carry any name or model, Hynix is simply calling it a client SSD. Last week, Hynix acquired a controller firm Link A Media Devices (LAMD). One would automatically expect that this series would be using a controller from LAMD, but this is not the case. The same series was actually announced in Asia over a week ago and Hermitage Akihabara's review reveals a SandForce SF-2281 controller inside the chassis. This isn't actually a surprise because Corsair has exclusivity to LAMD...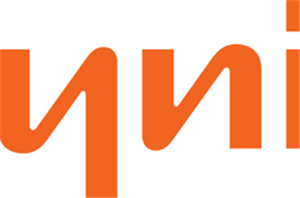 Hynix published a press release that they have acquired Link A Media Devices (commonly referred to as simply LAMD). The cost of the acquisition has not been revealed, nor...
1
by Kristian Vättö on 6/19/2012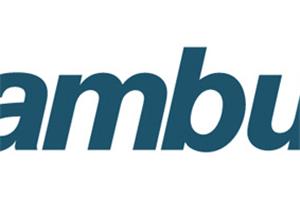 There are few companies in the tech world as infamous as Rambus, an IP-only RAM development firm. For the better part of 10 years now they have been engaged...
29
by Ryan Smith on 11/16/2011