HomePlug
I have been making it a point to catch up on the state of the powerline networking industry every CES, and this year was no different. In 2013, I had talked about how G.hn and HomePlug were heading for a showdown. A year later, it looks like G.hn's claims haven't materialised into anything concrete. Over the last year, G.hn decided to concentrate solely on the service provider market, and within that, mainly in the China region and other places where HomePlug hadn't taken root yet. The HomeGrid (G.hn) forum announced a number of partnerships, but I heard from industry sources that none of these announcements have resulted in any shipping products yet. G.hn had two major trump cards over HomePlug when it was brought up...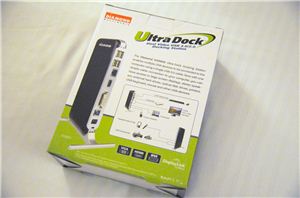 Diamond Multimedia is well known for its AMD graphics cards and USB capture devices. To date, the AMD graphics cards continue to be their cash cow, flying off the...
3
by Ganesh T S on 1/8/2014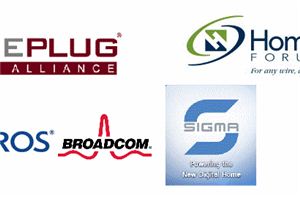 It has been a while since we covered PLC (powerline communication) technology here, but we took the opportunity to check up on the latest and greatest in the area...
5
by Ganesh T S on 1/14/2013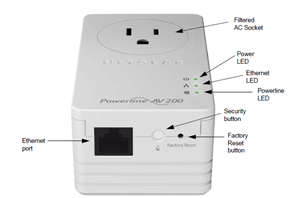 HomePlug and G.hn are tussling it out to emerge as the de-facto powerline standard, but HomePlug has enjoyed a lot of success as the incumbent. In the North American...
4
by Ganesh T S on 1/7/2013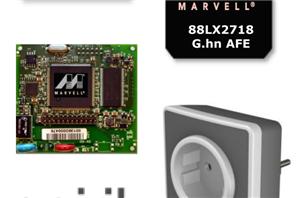 We have covered the powerline networking battle between HomePlug and HomeGrid in a lot of earlier pieces. With demonstration of working silicon at CES 2011, G.hn finally emerged from...
11
by Ganesh T S on 9/27/2011

Powerline networking products are quite popular in the European and Asian markets compared to the US. The Western Digital Livewire product was the first powerline product reviewed by AnandTech...
19
by Ganesh T S on 2/2/2011