HEVC
4K (Ultra High Definition / UHD) has matured far more rapidly compared to the transition from standard definition to HD (720p) / FHD (1080p). This can be attributed to the rise in popularity of displays with high pixel density as well as support for recording 4K media in smartphones and action cameras on the consumer side. However, movies and broadcast media continue to be the drivers for 4K televisions. Cinemal 4K is 4096x2304, while true 4K is 4096x2160. Ultra HD / UHD / QFHD all refer to a resolution of 3840x2160. Despite the differences, '4K' has become entrenched in the minds of the consumers as a reference to UHD. Hence, we will be using them interchangeably in the rest of this piece. Currently, most TV...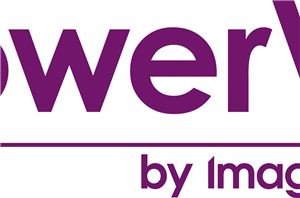 With Mobile World Congress 2015 now in full swing, Imagination Technologies is taking to the show today to announce a couple of new additions to the PowerVR family of...
2
by Ryan Smith on 3/2/2015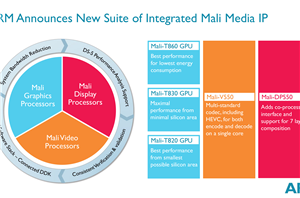 As part of ARM's fall refresh of their Mali graphics product lineup, today ARM is announcing refreshes and new products in a number of product segments. All told ARM...
7
by Ryan Smith on 10/27/2014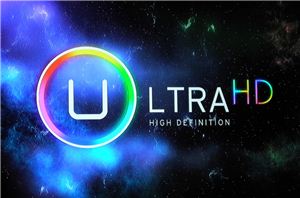 The unveiling of the BCM7445 is undoubtedly the most exciting news to come out of the Broadcom camp for CES 2013. It is the fourth generation STB (set-top-box) SoC...
14
by Ganesh T S on 1/8/2013