The history of the semiconductor manufacturing business is both a story of great success and great failure. On the one hand semiconductor manufacturing has allowed the creation of devices that have transformed society, and unusual for most technologies it has remarkably improved at a steady rate for over 40 years now, making Moore's Law a reality. On the other hand the history of the semiconductor business has been one of a constant weed-out process, as every generation of technology has seen the number of players narrow as the cost and complexity of semiconductor manufacturing continues to grow. Compared to the early days only the richest and most powerful firms have survived, and today the price of progression has claimed another player: IBM. Today IBM has...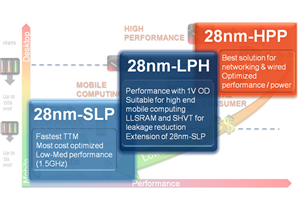 When AMD originally spun off its foundry business in 2008, the resulting Foundry Company (as it was called back then) was 55.6% ATIC owned and 44.4% AMD owned. Since...
34
by Anand Lal Shimpi on 3/4/2012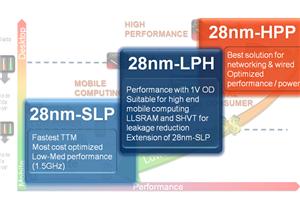 GlobalFoundries sent over a PR showcasing two significant milestones in its march towards being a major foundry player in the mobile space. The first is the announcement of a...
12
by Anand Lal Shimpi on 12/14/2011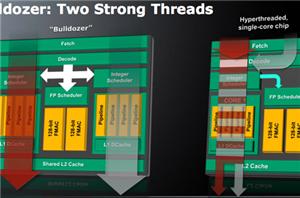 AMD just announced revised revenue projections for Q3. Revenue is up compared to Q2 by 4 - 6%, but AMD had originally expected an increase of 10%. The reason...
38
by Anand Lal Shimpi on 9/28/2011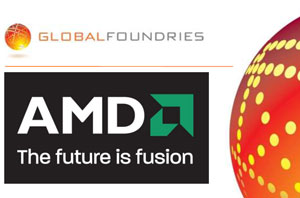 The entities formerly known as AMD—namely, AMD and GlobalFoundries—are both here in Vegas for CES, and we had an opportunity to stop by and discuss their current and future...
73
by Jarred Walton on 1/7/2011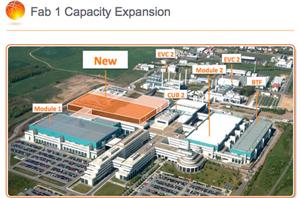 Only a year has passed since AMD officially spun off its manufacturing division with the help of ATIC. The resulting GlobalFoundries have been busy getting its ducks in a...
13
by Anand Lal Shimpi on 5/31/2010