GCN
As our long-time readers are keenly aware, the product cycles followed by PC OEMs and ODMs for their laptops and desktops are rarely perfectly in sync with the development cycles of the underlying processors. With a desire to refresh their PCs on a yearly basis – whether or not new processors are available – OEMs lean on their suppliers to come up with newer parts to fill out these devices. Consequently, it has become a semi-annual ritual for the GPU vendors to rebadge parts of their lineups to meet the needs of OEMs, shuffling together old and new parts as part of a continuous cycle of upgrades and replacements. Kicking off this latest cycle, this week AMD quietly updated the laptop GPU section of their...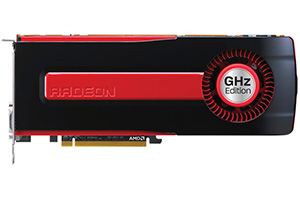 The GeForce GTX 680 launch marked both the closest and the farthest AMD has ever been from outright beating NVIDIA in modern times. On the one hand NVIDIA beat...
109
by Ryan Smith on 6/22/2012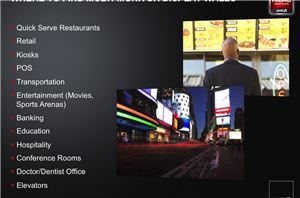 For AMD's FirePro customers, they know that with GCN coming up on 6 months old now that this is the time to keep an eye on product announcements. It...
10
by Ryan Smith on 6/13/2012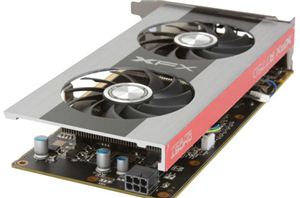 For our final bit of AMD news today, in a bit of an unusual move AMD has informally announced a new Radeon HD 7750. The new 7750, which will not...
31
by Ryan Smith on 6/1/2012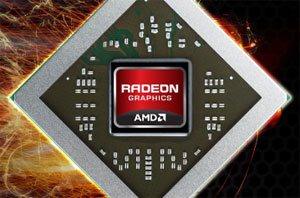 Late last year, we covered the first part of AMD's HD 7000M product lineup, the 7400M, 7500M, and 7600M. Today, the other shoe drops as we get the high-end...
53
by Jarred Walton on 4/24/2012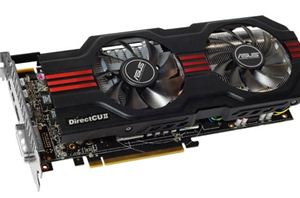 It has been a couple of weeks since we reviewed the Radeon HD 7800 series, but as we mentioned earlier this week and in our 7850 recap, that was...
7
by Andrew Cunningham on 3/24/2012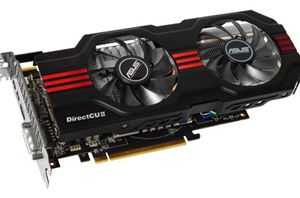 It has been weeks since we reviewed AMD's Radeon HD 7870 and 7850 cards, but unlike the 7900 and 7700 series cards, the 7800 series was given the typical...
14
by Andrew Cunningham on 3/24/2012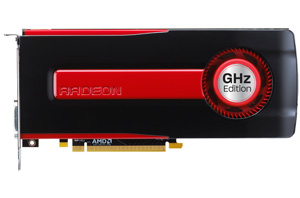 In 2009-2010, AMD launched the entire 4 chip Evergreen series in 6 months. By previous standards this was a quick pace for a new design, especially since AMD had...
173
by Ryan Smith on 3/5/2012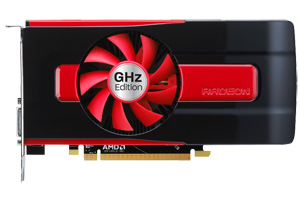 With the launch of Tahiti behind them, AMD is now firing on all cylinders to get the rest of their Southern Islands lineup out the door. Typically we'd see...
155
by Ryan Smith & Ganesh T S on 2/15/2012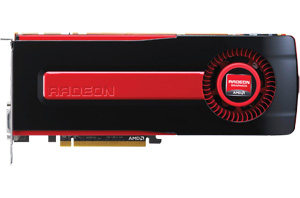 Announced late last month and shipping 3 weeks ago, AMD kicked off the 28nm generation with a bang with their Radeon HD 7970. Combining TSMC's new 28nm HKMG process...
259
by Ryan Smith on 1/31/2012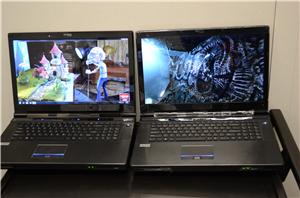 CES has wrapped up now and we're all back home, but we've still got a few items to cover. While Anand was meeting with AMD on Thursday to go...
16
by Jarred Walton on 1/14/2012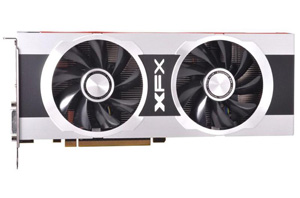 Traditionally the launch of a next-generation high-end video card has been a staggered process. In the name of getting cards out as soon as possible the first cards are...
94
by Ryan Smith on 1/9/2012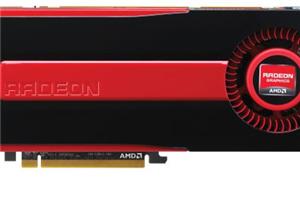 Although they're not officially supposed to go on sale until tomorrow, Newegg already has their selection of 7970s up for sale this evening. Newegg has cards from all of...
12
by Ryan Smith on 1/8/2012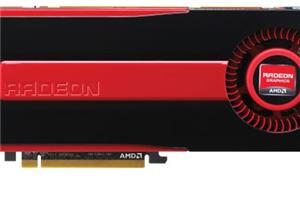 AMD originally told us that we'd have until January 9th to put together our review of the Radeon HD 7970. For a brand new GPU architecture, about three weeks...
12
by Anand Lal Shimpi on 12/22/2011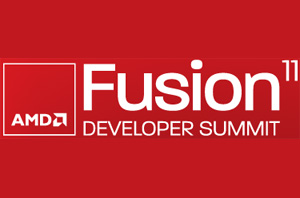 Update: This article was originally posted on June 17, 2011. We are pushing it back up to the top as a quick refresher before upcoming articles... We've just returned from...
83
by Ryan Smith on 12/21/2011