On the back of AMD's Tech Day at CES 2014, all of which was under NDA until the launch of Kaveri, AMD have supplied us with some information that we can talk about today. For those not following the AMD roadmap, Kaveri is the natural progression of the AMD A-Series APU line, from Llano, Trinity to Richland and now Kaveri. At the heart of the AMD APU design is the combination of CPU cores ('Bulldozer', 'Steamroller') and a large dollop of GPU cores for on-chip graphics prowess. Kaveri is that next iteration in line which uses an updated FM2+ socket from Richland and the architecture is updated for Q1 2014. AMD are attacking with Kaveri on four fronts: Redesigned Compute Cores* (Compute =...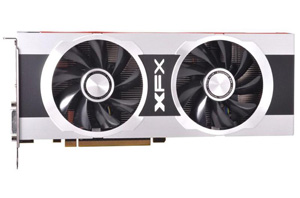 Traditionally the launch of a next-generation high-end video card has been a staggered process. In the name of getting cards out as soon as possible the first cards are...
94
by Ryan Smith on 1/9/2012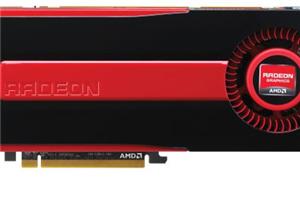 Although they're not officially supposed to go on sale until tomorrow, Newegg already has their selection of 7970s up for sale this evening. Newegg has cards from all of...
12
by Ryan Smith on 1/8/2012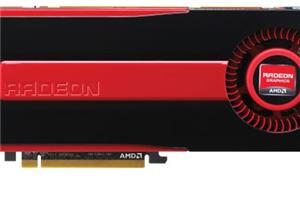 AMD originally told us that we'd have until January 9th to put together our review of the Radeon HD 7970. For a brand new GPU architecture, about three weeks...
12
by Anand Lal Shimpi on 12/22/2011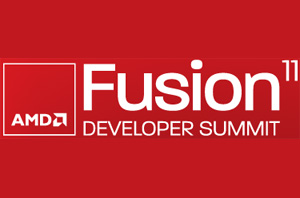 Update: This article was originally posted on June 17, 2011. We are pushing it back up to the top as a quick refresher before upcoming articles... We've just returned from...
83
by Ryan Smith on 12/21/2011