Kicking off this week is the 2014 NAB Show, the National Association of Broadcasters' annual trade show for broadcast content and technology. The NAB Show is often a launch point for new video products and this year is no exception, with AMD using the show to launch their new FirePro W9100. First announced last month, the FirePro W9100 is AMD's new flagship FirePro video card. Based on AMD's Hawaii GPU, the FirePro W9100 is a fairly straightforward update to AMD's FirePro lineup, bringing with it the various GCN 1.1 feature upgrades along with Hawaii's stronger overall performance and greatly improved double precision (FP64) performance. AMD FirePro W Series Specification Comparison AMD FirePro W9100 AMD FirePro W9000 AMD FirePro W8000 AMD FirePro W7000 Stream Processors 2816 2048 1792 1280 Texture Units 176 128 112 80 ROPs 64 32 32 32 Core Clock 930MHz 975MHz 900MHz 950MHz Memory Clock 5GHz GDDR5 5.5GHz GDDR5 5.5GHz GDDR5 4.8GHz...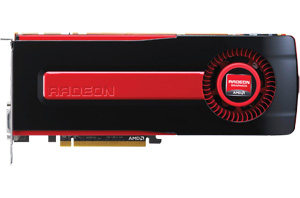 Announced late last month and shipping 3 weeks ago, AMD kicked off the 28nm generation with a bang with their Radeon HD 7970. Combining TSMC's new 28nm HKMG process...
259
by Ryan Smith on 1/31/2012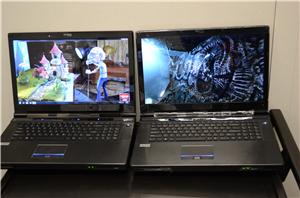 CES has wrapped up now and we're all back home, but we've still got a few items to cover. While Anand was meeting with AMD on Thursday to go...
16
by Jarred Walton on 1/14/2012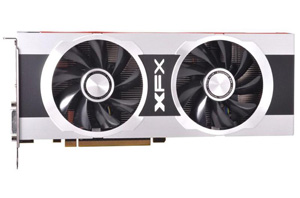 Traditionally the launch of a next-generation high-end video card has been a staggered process. In the name of getting cards out as soon as possible the first cards are...
94
by Ryan Smith on 1/9/2012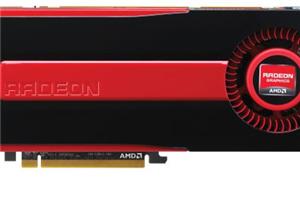 Although they're not officially supposed to go on sale until tomorrow, Newegg already has their selection of 7970s up for sale this evening. Newegg has cards from all of...
12
by Ryan Smith on 1/8/2012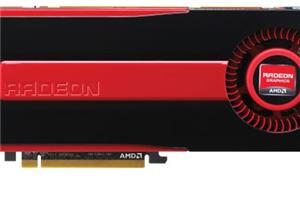 AMD originally told us that we'd have until January 9th to put together our review of the Radeon HD 7970. For a brand new GPU architecture, about three weeks...
12
by Anand Lal Shimpi on 12/22/2011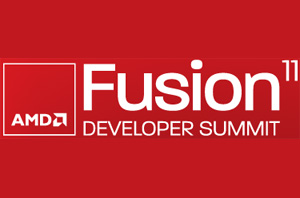 Update: This article was originally posted on June 17, 2011. We are pushing it back up to the top as a quick refresher before upcoming articles... We've just returned from...
83
by Ryan Smith on 12/21/2011