Samsung's goal for 2013 is to see the same success in tablets as it did in smartphones in 2012. It's a lofty goal, but one that is entirely feasible if the company brings more Nexus 10-class devices to market this year. Today Samsung is officially introducing its first tablet launch of the new year: the Galaxy Note 8.0. To understand the Galaxy Tab/Note divide, you simply have to look at the Galaxy Tabs as content consumption focused devices while the Galaxy Note offerings are geared more towards productivity. A big part of the productivity story is the integrated S Pen, which is present on all Galaxy Note devices including the new 8.0. The S Pen is a battery-less stylus that is driven by a...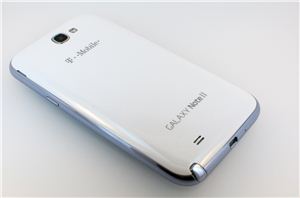 So I have a confession to make. What seems like an eternity ago, I received a Galaxy Note review unit for AT&T, but never quite finished my review. While...
131
by Brian Klug on 10/24/2012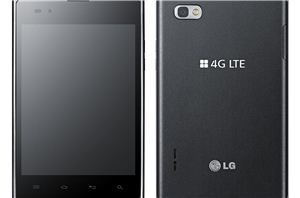 When Samsung introduced the Galaxy Note at IFA, we were excited, but a bit perplexed. The Galaxy Note's 1280x800 HD Super AMOLED display could be a big winner, but...
32
by Jason Inofuentes on 2/20/2012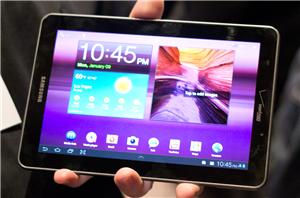 I had a minute to chat with Philip Berne of Samsung and get my some time with the Galaxy Tab 7.7 LTE and AT&T's recently announced LTE variant of...
4
by Jason Inofuentes on 1/10/2012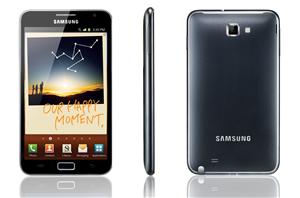 Ahead of their keynote, Samsung and AT&T announced that they would be the first North American carrier to sell Samsung's Phone/Tablet mash-up, the Galaxy Note. Featuring a 5.3" HD...
3
by Jason Inofuentes on 1/9/2012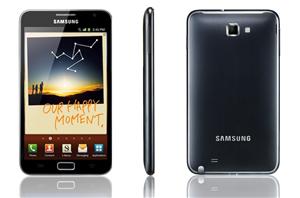 Work on CyanogenMod 9 continues: yesterday saw the release of an experimental development build for the Samsung Galaxy Note, the first port of the new Ice Cream Sandwich-based OS...
6
by Andrew Cunningham on 1/3/2012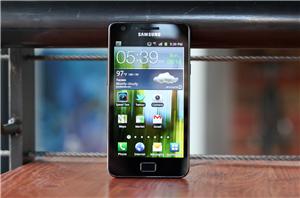 In a post on Samsung Tomorrow, Samsung Electronics announced that they would begin rolling out Ice Cream Sandwich to the Galaxy S II variants and Galaxy Note by the...
20
by Jason Inofuentes on 12/20/2011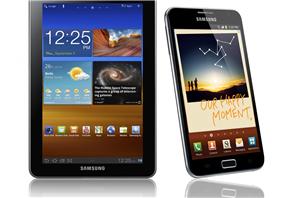 Not content with one big press event this week, Samsung is breaking some new and curious ground at their IFA keynote. Along with the LTE variants of the Galaxy...
18
by Jason Inofuentes on 9/1/2011