G-Sync
With today's launch of the quad-core Broadwell laptop parts, there are going to be a lot of devices making the jump over to the new CPU. Pretty much the entire lineup from Gigabyte is getting some attention today, with plenty of news in their P Series lineup. There are a lot of products from Gigabyte moving to the Core i7-5700HQ processor, which is a 2.7-3.5 GHz quad-core 47 watt part. Here is a table of the models for reference. Gigabyte P Series Notebooks P37 P35 P55 Processor Intel Core i7-5700HQ (2.7-3.5 GHz, 14nm, 47w TDP) X Series GPU NVIDIA GeForce GTX 980M N/A W Series GPU NVIDIA GeForce GTX 970M K Series GPU NVIDIA GeForce GTX 965M Memory 4-8 GB DDR3 (Max 16 GB) 8 GB, 16 GB Max Display 17.3" 1920x1080 IPS 15.6" 1920x1080 IPS or 2880x1620 IPS 15.6" 1920x1080 IPS Dimensions 417 x 287...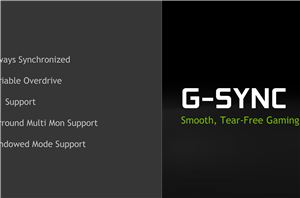 With Computex kicking off today NVIDIA has a number of announcements hitting the wire at the same time. The biggest news of course is the launch of the GeForce...
37
by Brett Howse & Ryan Smith on 5/31/2015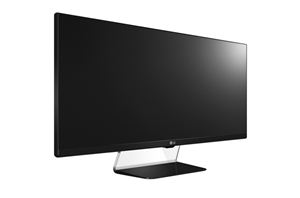 AMD officially launched FreeSync earlier this month, and the technology is interesting not just in how it works but also in how it differs from NVIDIA's G-SYNC. Our first...
90
by Jarred Walton on 3/31/2015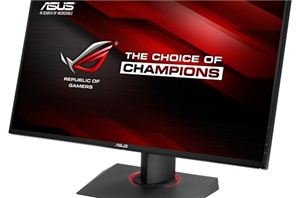 The ASUS Republic of Gamers (ROG) line includes everything you want for building a high-end gaming PC: GPUs, Motherboards, Keyboards and Mice, Sound Cards, Headsets, and now Monitors. The...
98
by Chris Heinonen & Jarred Walton on 2/13/2015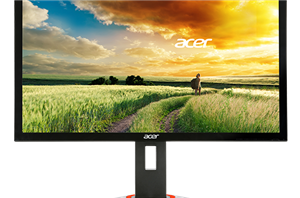 When it comes to gaming, 4K displays present a conundrum (beyond 4K being used incorrectly, but I'll still use it). On the one hand, all the extra pixels allow...
69
by Chris Heinonen & Jarred Walton on 1/28/2015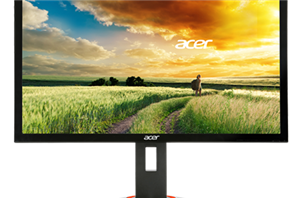 Monitors are getting exciting. Not only are higher resolution panels becoming more of the norm, but the combination of different panel dimensions and feature sets means that buying the...
57
by Ian Cutress on 9/19/2014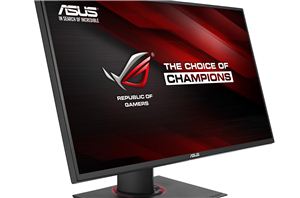 One of ASUS' many releases during Computex was for their new ROG Swift PG278Q monitor that boasted a number of impressive specifications all at once. The PG278Q combines a...
74
by Ian Cutress on 7/24/2014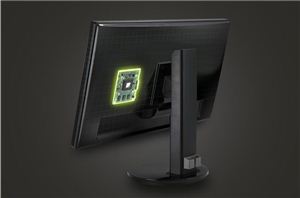 Acer has introduced the first 4K monitor that also features G-SYNC technology from NVIDIA. The Acer XB280HK is a 28" TN display with 3840x2160 resolution, like many of the...
12
by Chris Heinonen on 5/26/2014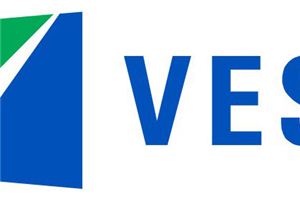 The last half-year or so has seen the concept of variable refresh desktop monitors advance rather quickly. After sitting on the technology backburner for a number of years, the...
38
by Ryan Smith on 5/12/2014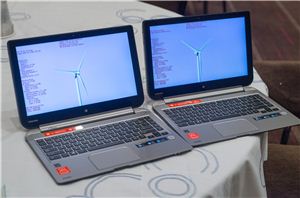 AMD has been relatively silent on the topic of NVIDIA's variable refresh rate G-Sync technology since its announcement last year. At this year's CES however, AMD gave me a...
82
by Anand Lal Shimpi on 1/6/2014
With ATI and AMD fully integrated, and Intel finally taking graphics (somewhat) seriously, NVIDIA needs to do a lot more to remain relevant (and dominant) in the industry going...
193
by Anand Lal Shimpi on 12/12/2013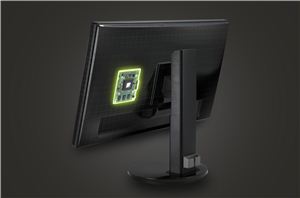 Earlier today NVIDIA announced G-Sync, its variable refresh rate technology for displays. The basic premise is simple. Displays refresh themselves at a fixed interval, but GPUs render frames at...
217
by Anand Lal Shimpi on 10/18/2013