Last year's launch of AMD's FX processors was honestly disappointing. The Bulldozer CPU cores that were bundled into each Zambezi chip were hardly power efficient and in many areas couldn't significantly outperform AMD's previous generation platform. Look beyond the direct AMD comparison and the situation looked even worse. In our conclusion to last year's FX-8150 review I wrote the following: "Single threaded performance is my biggest concern, and compared to Sandy Bridge there's a good 40-50% advantage the i5 2500K enjoys over the FX-8150. My hope is that future derivatives of the FX processor (perhaps based on Piledriver) will boast much more aggressive Turbo Core frequencies, which would do wonders at eating into that advantage." The performance advantage that Intel enjoyed at the time was beyond...
AMD sent word this morning that they're doing some shuffling of their Bulldozer based FX processor lineup. Altogether in the near future AMD will be releasing a new CPU...
23
by Ryan Smith on 2/27/2012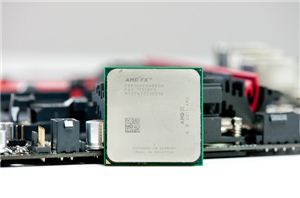 The basic building block of Bulldozer is the dual-core module, pictured below. AMD wanted better performance than simple SMT (ala Hyper Threading) would allow but without resorting to full...
90
by Anand Lal Shimpi on 1/27/2012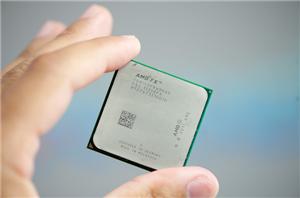 This is a bit unusual. I got an email from AMD PR this week asking me to correct the Bulldozer transistor count in our Sandy Bridge E review...
42
by Anand Lal Shimpi on 12/2/2011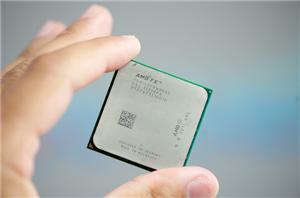 AMD has been trailing Intel in the x86 performance space for years now. Ever since the introduction of the first Core 2 processors in 2006, AMD hasn't been able...
428
by Anand Lal Shimpi on 10/12/2011