When you need an easy way to carry around a bunch of data you generally have two options: for fast storage you need an SSD with some sort of USB 3.0 (or eSATA) adapter; otherwise you're stuck with a small and portable USB stick that likely has much lower overall performance. There have been a few companies offering faster USB stick alternatives, but of course the price tends to scale rapidly. Corsair is offering another entrant into this category with their new Flash Voyager GTX, available in 128GB and 256GB capacities. In terms of raw specs, the Flash Voyager GTX boasts read/write speeds of up to 450/350 MB/s. The drives feature support for USB Attached SCSI, SMART monitoring, and TRIM. Unfortunately, there's plenty of information...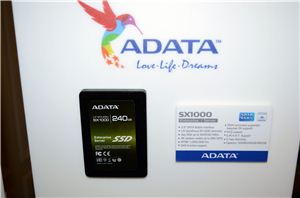 ADATA invited us to their suite to show us some of their latest and greatest offerings. Most of the items on display have been previously launched, but they did...
5
by Jarred Walton on 1/11/2013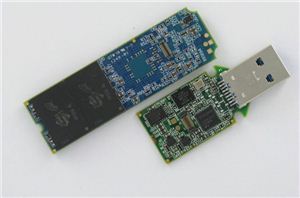 All of the memory makers seem to have embraced the selling of flash memory devices--be they USB sticks, SSDs, SD flash for cameras, etc. Typically, USB sticks have settled...
10
by Jarred Walton on 1/9/2013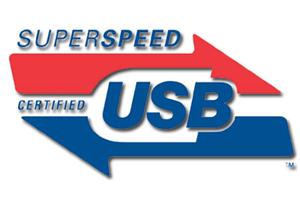 Given the rise in prevalence of USB 3.0-enabled computer systems and maturation of the USB 3.0 flash drive market, we provide here benchmarks and real-world performance tests of USB...
41
by Zach Throckmorton on 7/29/2011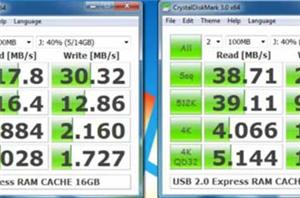 On the move, or in the groove, SuperTalent reckons they have the product for you. What we have here is a press release for a combination product - a...
23
by Ian Cutress & Rajinder Gill on 12/1/2010