Back in September 2012, a $2.4 million Kickstarter campaign finished to help develop the next wave of immersive gaming in Oculus Rift. The premise behind Oculus Rift is a virtual reality headset that puts you deeper into the game than any other headset has ever done before. Since that Kickstarter campaign news about Oculus has penetrated all of technical media in terms of the development, the nature of the device and what sort of games are going to be able to use it. I remember a few images of Brian and Anand trying the Crystal Cove prototype at CES this year. The news today comes as a shock (to me at least) – Facebook has announced today that it has reached a...
Today saw some interesting news from Facebook, which announced a new Android experience named Facebook Home, and alongside a new handset from HTC which will run it out of...
20
by Brian Klug on 4/4/2013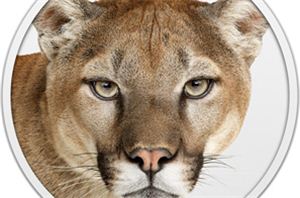 As expected, Apple has released Mountain Lion 10.8.2 today in conjunction with the release of iOS 6. A slightly updated build (12C53) was released to developers last week as...
14
by Saumitra Bhagwat on 9/19/2012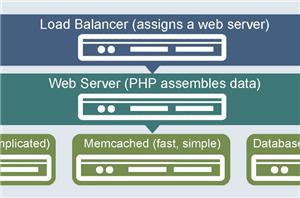 Facebook had 22 Million active users in the middle of 2007; fast forward to 2011 and the site now has 800 Million active users, with 400 million of them...
63
by Johan De Gelas on 11/3/2011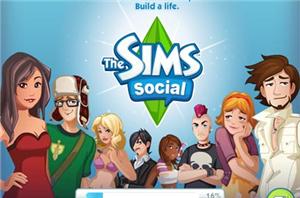 The Sims, the award-winning game from Will Wright and Maxis, has entered the world of social gaming with The Sims Social. "Officially" in open beta as of today, The...
3
by Craig Getting on 8/18/2011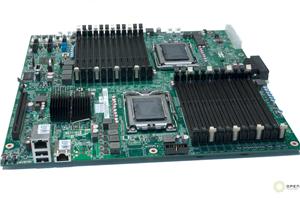 Last year we ran a little series called Ask the Experts where you all wrote in your virtualization related questions and we got them answered by experts at Intel...
9
by Johan De Gelas on 7/29/2011