Today saw some interesting news from Facebook, which announced a new Android experience named Facebook Home, and alongside a new handset from HTC which will run it out of the box, the rather ironically named HTC First. This isn't Facebook or HTC's first attempt at a Facebook-specific handset, either, if you recall the HTC Status, or its codename ChaCha. First is Home, which is part Android launcher replacement, part Facebook Skin. Home replaces the lock screen, application launcher, notification, and chat system with Facebook designed counterparts. Home overlays Facebook and Instagram views atop the lock screen, statuses and stories alike. The UI looks like a drastic departure from Android and takes cues from Web OS with lots of transparent regions. Facebook has dubbed its chat...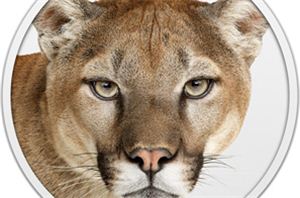 As expected, Apple has released Mountain Lion 10.8.2 today in conjunction with the release of iOS 6. A slightly updated build (12C53) was released to developers last week as...
14
by Saumitra Bhagwat on 9/19/2012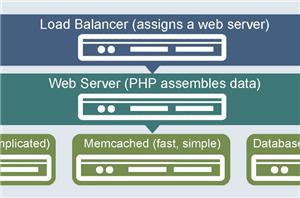 Facebook had 22 Million active users in the middle of 2007; fast forward to 2011 and the site now has 800 Million active users, with 400 million of them...
63
by Johan De Gelas on 11/3/2011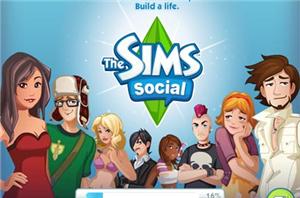 The Sims, the award-winning game from Will Wright and Maxis, has entered the world of social gaming with The Sims Social. "Officially" in open beta as of today, The...
3
by Craig Getting on 8/18/2011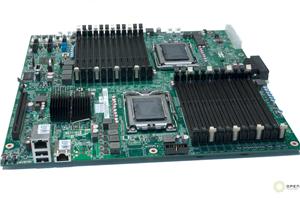 Last year we ran a little series called Ask the Experts where you all wrote in your virtualization related questions and we got them answered by experts at Intel...
9
by Johan De Gelas on 7/29/2011