ereaders
Earlier today Amazon revealed four new Kindle devices: a new Touch e-reader called the Kindle Paperwhite; the latest update to the Fire (not the Fire 2, just Kindle Fire); the Kindle Fire HD 7", and Kindle Fire HD 8.9". You can read the "liveblog" covering the event here. Amazon's full-on assault against tablets and e-readers doesn't come as much of a surprise, but their announcements regarding actual hardware are interesting. Sure, everything's thinner, lighter, with a better battery and plenty of new software features. But all of the tablet devices are also running on TI's OMAP chips. In order, the Fire (2012) uses the 4430, Fire HD 7" has the 4460, and the 8.9" has the 4470. Benchmarking was wholly restricted, so I was really...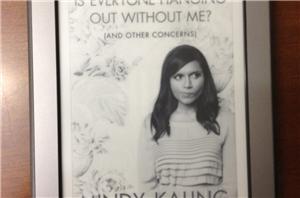 Amazon announced three new Kindles back in September: the fourth generation Kindle, the Kindle Touch (and Kindle Touch 3G, both of which are identical aside from the 3G antenna)...
31
by Andrew Cunningham on 11/28/2011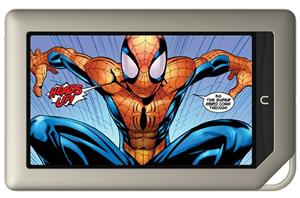 Barnes & Noble today unveiling its new Nook Tablet, the follow-up to its modestly successful Nook Color tablet. Like the Nook Color and Amazon's upcoming Kindle Fire, the device...
8
by Andrew Cunningham on 11/7/2011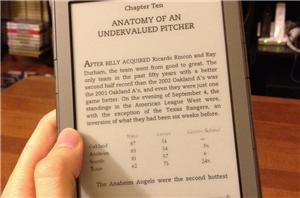 The new Kindle Fire may have gotten most of the attention when Amazon refreshed its Kindle lineup this year, but Amazon is still very much in the e-reader market...
59
by Andrew Cunningham on 10/19/2011
Well, this could be interesting. Amazon yesterday announced the availability of its new Kindle Cloud Reader, an HTML 5 web app designed to let you read your Kindle books on...
17
by Andrew Cunningham on 8/11/2011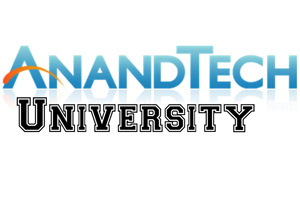 It's that time of year again, when thousands of wide-eyed 17- and 18-year-olds will be setting foot on college campuses for the first time. Many more students will be...
90
by Zach Throckmorton on 8/4/2011