Epyc
This afternoon, AMD announced their second quarter results for their fiscal year 2017, and the news is promising. AMD still has some work to do in order to get back to profitability, but that work has been helped tremendously by successful product launches earlier this year. Ryzen has shown exciting potential, and a diverse and strong product lineup has helped AMD's bottom line. For the second quarter, AMD's revenue was up 19% year-over-year to $1.22 billion, and operating income was $25 million for the quarter. Net income was still in the red with a loss of $16 million, resulting in a loss per share of $0.02 on a GAAP basis. Gross margin was 33%, hovering right around that 35% range that AMD wants to...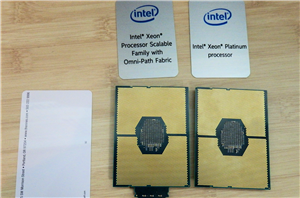 This morning kicks off a very interesting time in the world of server-grade CPUs. Officially launching today is Intel's latest generation of Xeon processors, based on the "Skylake-SP" architecture...
214
by Johan De Gelas & Ian Cutress on 7/11/2017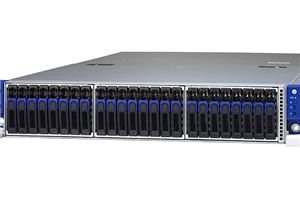 TYAN introduced its first server and its first motherboard for AMD's new EPYC processors. The company decided to take a cautious approach to AMD's EPYC, and the initial machine...
37
by Anton Shilov on 6/22/2017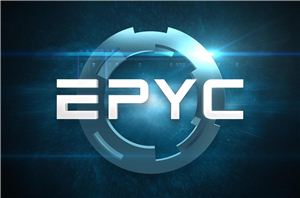 The big news out of AMD was the launch of Zen, the new high-performance core that is designed to underpin the product roadmap for the next few generations of...
130
by Ian Cutress on 6/20/2017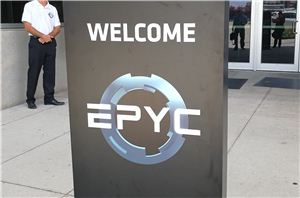 I'm in Austin for AMD's launch event for their new server parts, named EPYC. Come back at 4pm ET (3pm Austin) for the Live Blog on the official announcement!
21
by Ian Cutress on 6/20/2017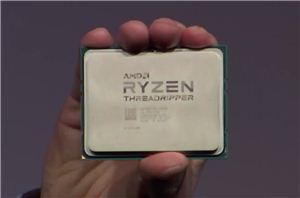 Wrapping up just a bit ago was AMD's annual Computex press conference. AMD brings their A-game to Computex, and for a good reason: as a PC focused show, it...
71
by Ryan Smith on 5/30/2017