Enermax
When a power supply becomes sufficiently efficient, it loses less energy from the input as heat. Given the right conditions, a very efficient and low rated power supply can be built without a fan, giving a quieter experience. The limit is always a balancing act between efficiency and seeing how highly rated the PSU can be – there is a certain segment of the market that will always prefer the quiet systems where possible. Up until this point, the peak rating I have used for a fanless PSU was 500W, from the Rosewill Silentnight range that were 80 PLUS Platinum rated. Even though Titanium rating has become a thing which might help push the limits even further in the interim...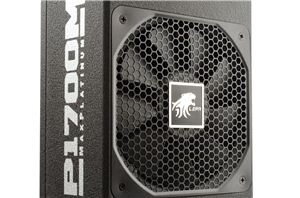 In the major PC component spaces, there comes a time when a product stack fits nicely with what needs to be done. In the GPU area, we have had...
16
by Ian Cutress on 3/19/2014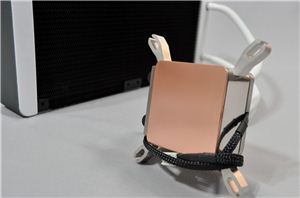 There was a time when liquid-cooling a computer chip was considered to be "extreme", something you'd only see hardcore enthusiasts or overclockers doing. It took a lot of work...
140
by E. Fylladitakis on 2/12/2014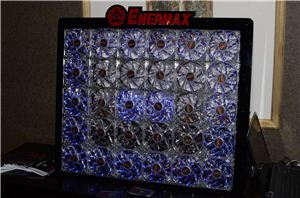 Walk into Enermax's CES suite and the first thing to greet you is a wall of quietly humming fans with blue LEDs, with a custom controller cycling through patterns...
5
by Jarred Walton on 1/14/2014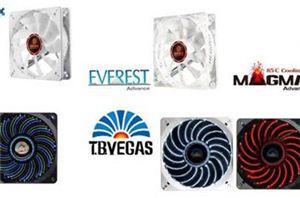 Some time ago we did a roundup of radiator fans and found that the Enermax Magma turned in remarkably impressive thermal performance for its acoustics. I'd heard rumblings here...
7
by Dustin Sklavos on 7/28/2013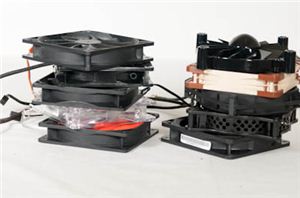 It's funny, when I did the first 120mm radiator fan roundup two months ago, I wasn't expecting quite the response it got. It was an interesting exercise that seemed...
81
by Dustin Sklavos on 10/22/2012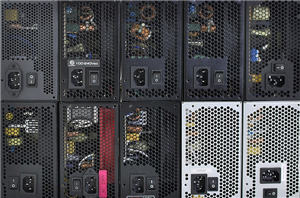 Today we're looking at some inexpensive ATX power supplies with a low output power. In most cases there is no need for a 1KW power supply when 350W to...
67
by Martin Kaffei on 7/3/2012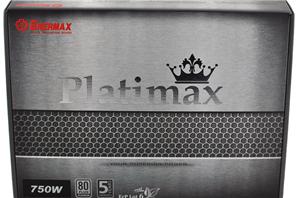 Since the introduction of the 80 Plus certifications, we've seen a slow but steady trickle down effect where labels that were once reserved for the highest of the high-end...
48
by Martin Kaffei on 2/10/2012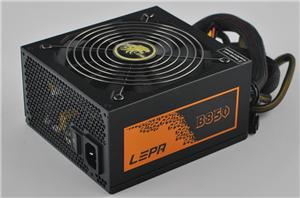 This is our first look at a power supply from a relatively new company, Lepa. We'll be looking at their B850 (850W) model, that looks to target the upper...
14
by Martin Kaffei on 12/15/2011