Some time ago we did a roundup of radiator fans and found that the Enermax Magma turned in remarkably impressive thermal performance for its acoustics. I'd heard rumblings here and there about questionable reliability of these fans, but I even recently saw a boutique desktop system that was using a pair of Magma fans on its closed loop cooler instead of the stock fans. Now they're releasing a couple of new series of fans which feature integrated fan speed control beyond just conventional PWM. While fans with integrated speed switches aren't totally unheard of, they're still somewhat rarefied. Each of the new fans in the Cluster Advance, Everest Advance, Magma Advance, and T.B. Vegas lines incorporate what Enermax calls "APS Control," or "Adjustable Peak Speed...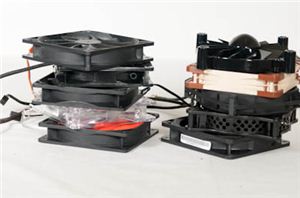 It's funny, when I did the first 120mm radiator fan roundup two months ago, I wasn't expecting quite the response it got. It was an interesting exercise that seemed...
82
by Dustin Sklavos on 10/22/2012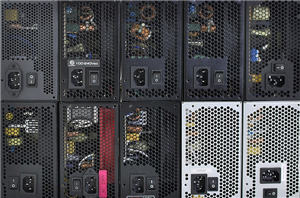 Today we're looking at some inexpensive ATX power supplies with a low output power. In most cases there is no need for a 1KW power supply when 350W to...
65
by Martin Kaffei on 7/3/2012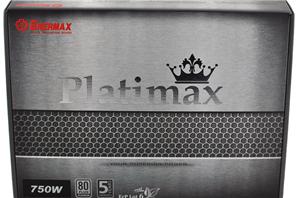 Since the introduction of the 80 Plus certifications, we've seen a slow but steady trickle down effect where labels that were once reserved for the highest of the high-end...
48
by Martin Kaffei on 2/10/2012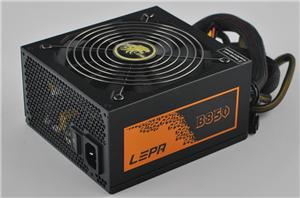 This is our first look at a power supply from a relatively new company, Lepa. We'll be looking at their B850 (850W) model, that looks to target the upper...
14
by Martin Kaffei on 12/15/2011