E-ATX
Today we are having a look at one of Corsair's latest cases, the Carbide 400Q. The 400Q is a subtle ATX case that is designed with silence in mind, employing noise-dampening measures while boasting excellent thermal performance and versatility.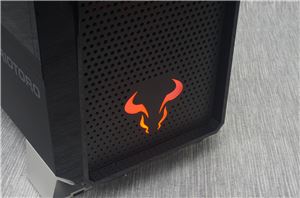 In this review we are having our first encounter with Riotoro, a new manufacturer of PC cases and peripherals. The Prism CR1280 that we are putting to the test...
21
by E. Fylladitakis on 4/26/2016
Corsair has been releasing one case after another lately, expanding their already large ranks with an even greater variety of products. It has been less than three months since...
71
by E. Fylladitakis on 3/27/2014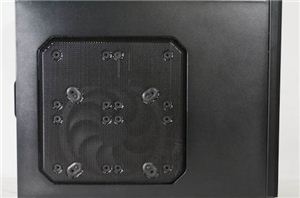 As NewEgg's house brand, Rosewill has been growing in very interesting ways. Being the house brand of a major electronics retailer means dipping your toe into a lot of...
19
by Dustin Sklavos on 1/23/2013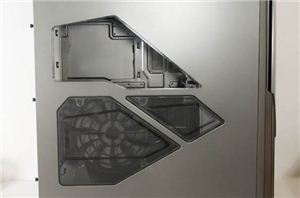 NZXT is an interesting manufacturer. Each company that designs and manufactures cases has their strengths and weaknesses, things they're good at and things that need work, but NZXT is...
23
by Dustin Sklavos on 10/15/2012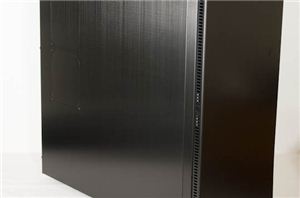 As a case designer and manufacturer, Lian Li has built their entire business around aluminum. It's one of those materials that seems to have a real marketing draw, that...
61
by Dustin Sklavos on 9/30/2012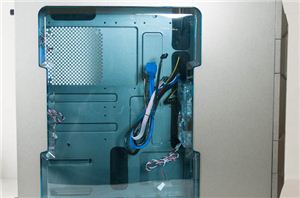 It's been a very long time since we've had an In-Win case in house for review. In fact, the last one we checked out was the BUC, an affordable...
31
by Dustin Sklavos on 9/18/2012