While system integrators are often best known for their high performance gaming PCs, they can also carve out a niche with customized workstation systems.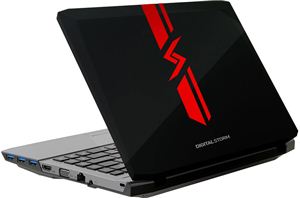 It seems with the launch of Intel's Haswell processors and platform, notebook manufacturers are starting to focus on smaller devices without sacrificing a lot in the way of performance...
24
by Jarred Walton on 7/11/2013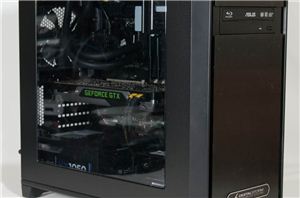 While NVIDIA's GeForce GTX 780 has proven to be a solid update to the venerable 680, Intel's Haswell architecture has left enthusiasts underwhelmed. Can a good GPU and overclock...
70
by Dustin Sklavos on 6/23/2013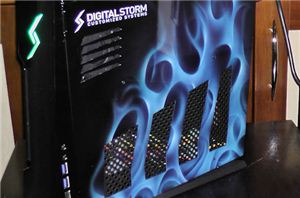 I reviewed the DigitalStorm Bolt not too long ago and found it to be a mostly good product in concept, but flawed in execution in two major ways: price...
0
by Dustin Sklavos on 1/9/2013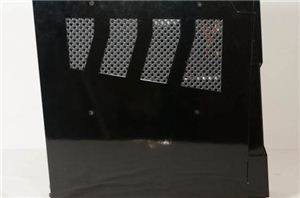 Since I've started reviewing boutique desktops I've been of the opinion that while they're not strictly for enthusiasts, the enthusiast market is one that boutiques can tap into by...
19
by Dustin Sklavos on 10/24/2012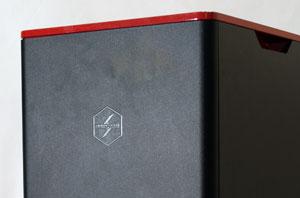 Just recently we had a chance to lay hands on SilverStone's FT03 enclosure, and it was impressive enough to earn a Bronze Editors' Choice award. It wasn't the quietest...
33
by Dustin Sklavos on 5/12/2011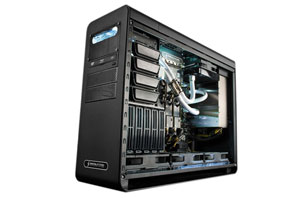 While most of the desktops we've received so far have been fairly affordable (read: south of two large), we haven't really had a chance to take a run at...
77
by Dustin Sklavos on 12/29/2010