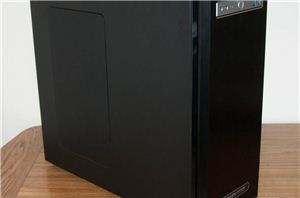 While system integrators are often best known for their high performance gaming PCs, they can also carve out a niche with customized workstation systems.
52
by Dustin Sklavos on 4/23/2014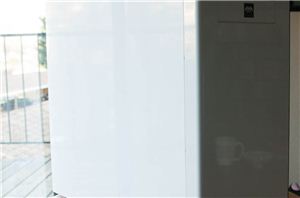 AVADirect is back at us again with a quiet gaming PC. We know you can get high performance without too much noise; did they get the balance right?
33
by Dustin Sklavos on 2/23/2014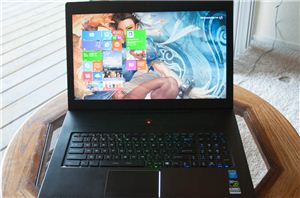 MSI is taking a page out of Razer's design playbook (in turn cribbing liberally from Apple's), but as it turns out, they may have beaten Razer at their own...
37
by Dustin Sklavos on 12/30/2013