I'm nearly finished with my CES coverage (thanks to a relapse as well as a household of sick family members), with just a few final visits to discuss. My meeting with Crucial/Micron/Lexar had a couple interesting tidbits, perhaps the most noteworthy being their apparently production ready DDR4 modules for both desktops and laptops. It's pretty clear now that the transition to DDR4 is going to happen with one of Intel's upcoming CPU/platform launches, though the exact details of the rollout of DDR4 RAM are still a bit hazy – will we see it first on servers, then desktops, then laptops, or maybe desktops first, or given the potential for power savings, why not laptops first? You can also see the slightly curved insertion edge...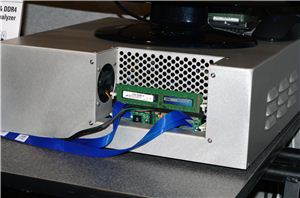 We're not likely to be running DDR4 any time soon on desktops, and even most laptops are probably over a year away from getting the upgrade, but now is...
22
by Jarred Walton on 1/10/2013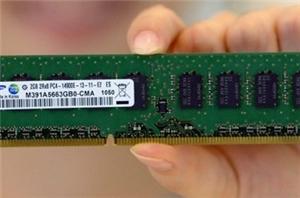 DDR3 made its debut in mid-2007 when Intel released P35 chipset with support for DDR3. Today nearly all desktop, mobile and server platforms support DDR3. iSuppli estimates that DDR3...
34
by Kristian Vättö on 8/23/2011