Western Digital, or its enterprise arm HGST to be exact, has today announced that it will be acquiring all-flash array provider Skyera. The terms of the transaction have not been disclosed, but it's an all-cash acquisition and Skyera will be fully integrated into HGST once the acquisition completes. For me personally Skyera has been one of the most interesting flash array companies given its deep expertise of NAND and very high density solutions. I covered Skyera's skyHawk FS launch a bit over a month ago and also gave an overview of the company, but in short Skyera was founded by two of SandForce's key persons (it's a bit ironic that the two are now under Western Digital while SandForce is owned by its biggest...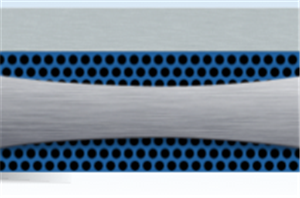 Last week we expanded our enterprise storage coverage with flash arrays and today the coverage continues with Tegile's announcement of the T3600 and T3700. To bring everyone up to...
14
by Kristian Vättö on 11/4/2014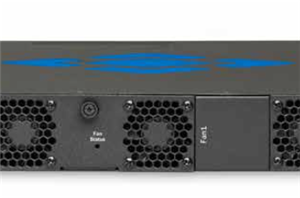 Our enterprise storage coverage has mainly been focused on individual enterprise SSDs from the likes of Intel and Micron, but there's a lot of interesting action in the storage...
35
by Kristian Vättö on 10/29/2014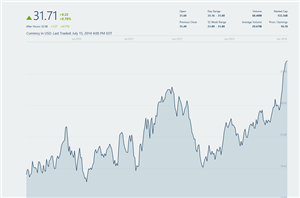 On July 15, Intel released their Q2 2014 Earnings report for the period ending June 28, 2014. GAAP revenues for the quarter came in at $13.8B which is up almost...
33
by Brett Howse on 7/15/2014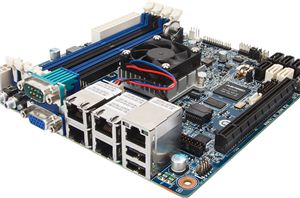 Despite the C2750 coming to market officially in Q3 2013, we have not seen many products that exploit the possibilities that the new 8-core Silvermont SoC provides. We reviewed...
13
by Ian Cutress on 5/21/2014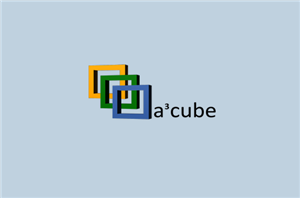 News from EETimes points towards a startup that claims to offer an extreme performance advantage over Infiniband. A3Cube Inc. has developed a variation of the PCIe Express on...
9
by Ian Cutress on 2/26/2014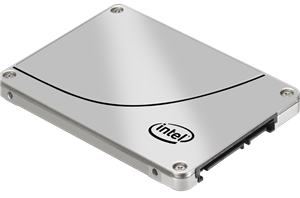 We always knew that Intel would build a standard MLC version of its flagship S3700 enterprise SSD, and today we have that drive: the Intel SSD DC S3500.
54
by Anand Lal Shimpi on 6/11/2013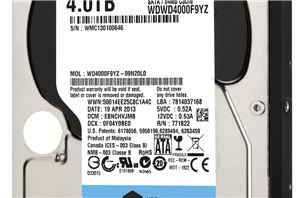 One of the most interesting launches from Western Digital last year was the WD Red line of hard drives from the client storage division. It was intended for low...
23
by Ganesh T S on 5/28/2013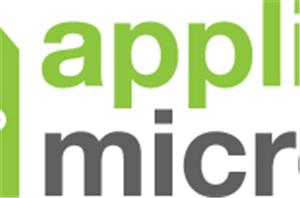 AppliedMicro has released specifications of their upcoming X-Gene SoC (Server-on-a-Chip this time, not System). AppliedMicro X-Gene Specifications Architecture ARMv8 Cores From 2 to up to 128 Frequency Up to 3GHz Process TSMC 40/28nm Power Usage Up to 2W per core Above...
23
by Kristian Vättö on 10/28/2011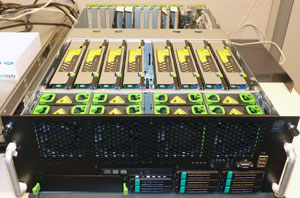 Each time we publish a new server platform review, several of our readers inquire about HPC and rendering benchmarks. We're always willing to accommodate reasonable requests, so we're going...
52
by Johan De Gelas on 9/30/2011