Kicking off next week will be the annual International Conference for High Performance Computing, Networking, Storage, and Analysis, better known as SC. For NVIDIA, next to their annual GPU Technology Conference, SC is their second biggest GPU compute conference, and is typically the venue for NVIDIA's summer/fall announcements. To that end NVIDIA has a number of announcements lined up for this year, so many in fact that they're pushing out some of them ahead of the conference just to keep them from being overwhelming. The most important of those announcements in turn will be the announcement of the next version of CUDA, CUDA 6. Unlike some prior CUDA releases, NVIDIA isn't touting a large number of new features for this version of CUDA. But what...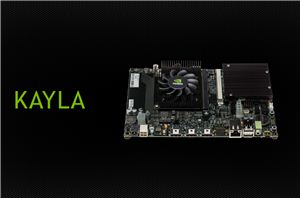 In this morning's GTC 2013 keynote, one of the items briefly mentioned by NVIDIA CEO Jen-Hsun Huang was Kayla, an NVIDIA project combining a Tegra 3 processor and an...
17
by Ryan Smith on 3/19/2013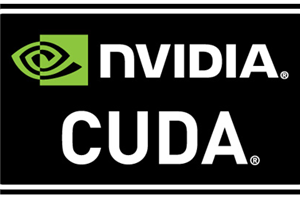 As NVIDIA's GPU Technology Conference 2013 kicks off this week, there will be a number of announcements coming down the pipeline from NVIDIA and their partners. The biggest and...
10
by Ryan Smith on 3/18/2013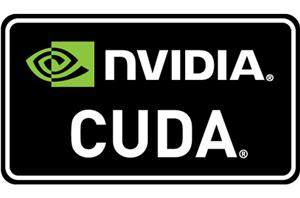 Since starting their GPU Technology Conference in 2010, NVIDIA has expanded into several events so that they can hold events in Europe and Asia. The next flagship GTC will...
12
by Ryan Smith on 12/14/2011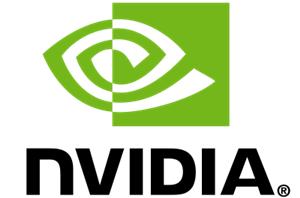 The last time we discussed CUDA and Tesla in depth was in September of 2010. At the time NVIDIA had just recently launched their lineup of Fermi-powered Tesla products...
45
by Ryan Smith on 2/28/2011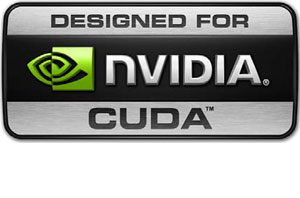 Not to be outdone by Intel's IDF and AMD's counter-meeting this week, NVIDIA's GPU Computing group has their own announcement this week ahead of their GPU Technology Conference next...
23
by Ryan Smith on 9/14/2010