Late last year, before CES, we had the opportunity to check out Dell's then-upcoming entrant to Intel's nascent ultrabook market, the XPS 13. Dell has been refocusing their XPS line with an eye on sophisticated notebooks that straddle the line between the consumer and business classes, while at the same time emphasizing slimmer, more powerful machines. Thus, the XPS 13 seems like a natural fit both for their XPS line and for the ultrabook category. While manufacturers like ASUS, Toshiba, and Acer have been apt to more closely ape the Apple MacBook Air aesthetic that Intel is arguably appropriating for ultrabooks, Dell's XPS 13 is a different creature, and when we saw it in 2011 it felt like the ultrabook to wait for. Now it's...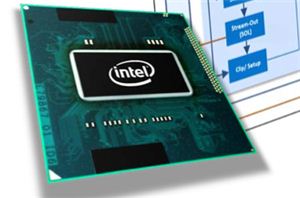 I still remember hearing about Intel's tick-tock cadence and not having much faith that the company could pull it off. Granted Intel hasn't given us a new chip every...
198
by Anand Lal Shimpi on 3/6/2012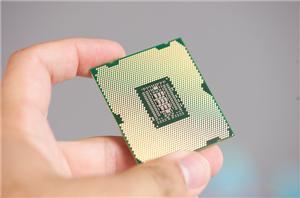 If you look carefully enough, you may notice that things are changing. It first became apparent shortly after the release of Nehalem. Intel bifurcated the performance desktop space by...
188
by Anand Lal Shimpi on 11/14/2011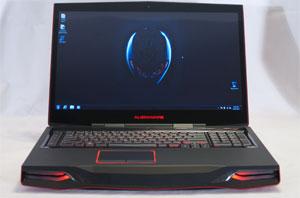 Historically, whenever NVIDIA or AMD launched a new mobile powerhouse GPU, AVADirect and Clevo were ready to ship us a high-end notebook to show us what the latest mobile...
33
by Dustin Sklavos on 10/3/2011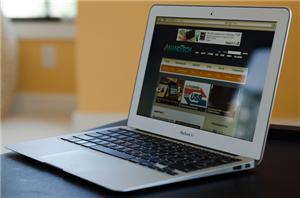 Last week we published our review of the new 2011 MacBook Air. Both the 11 and 13-inch models ship with ultra low-voltage (ULV) dual-core Sandy Bridge CPUs, a first...
64
by Anand Lal Shimpi on 8/1/2011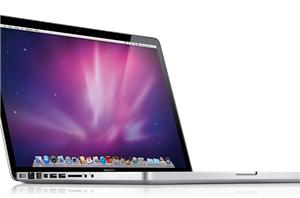 As expected, Apple today unveiled a range of speed and functionality improvements for its MacBook Pro lineup. The update was unusually quiet for Apple. There was no scheduled press...
130
by Andrew Cunningham on 2/24/2011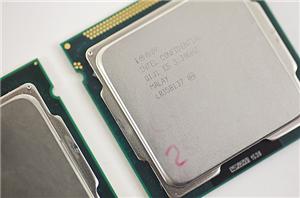 Intel never quite reached 4GHz with the Pentium 4. Despite being on a dedicated quest for gigahertz the company stopped short and the best we ever got was 3.8GHz...
282
by Anand Lal Shimpi on 1/3/2011
Late last week we pulled back the covers on Intel's next-generation Core architecture update: Sandy Bridge. Due out in Q1 2011, we learned a lot about Sandy Bridge's performance...
55
by Anand Lal Shimpi on 8/30/2010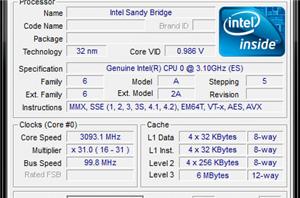 Every two years Intel is committed to introducing a new microprocessor architecture. It's a part of the whole tick-tock strategy that Intel hatched back in 2005 - 2006. Thus...
202
by Anand Lal Shimpi on 8/27/2010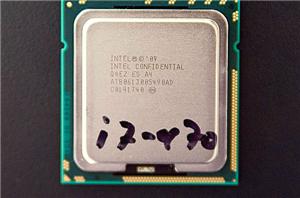 Take the fastest desktop microprocessor in the world, lock its multiplier, shave off 133MHz and drop its price by $100. That's basically what you get with the Core i7...
49
by Anand Lal Shimpi on 7/29/2010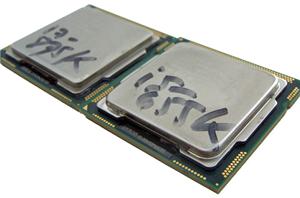 When it comes to Intel processors, the word "Unlocked" is not synonymous with low-priced mainstream products - it's a feature normally reserved for flagship 'Extreme Edition' CPUs that bear...
51
by Rajinder Gill on 5/28/2010