cooling
There's no right way to describe it; we're testing the Cooler Master Seidon 240M along with two new Noctua coolers in a new testbed. Alongside ten of our industry's finest, retested!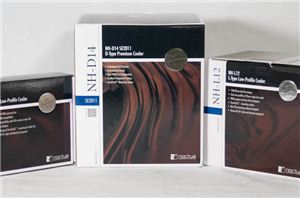 Now that CPU cooler reviews have begun in earnest here at AnandTech, it's been interesting to see just how conventional wisdom plays out in practice. There's been a pervasive...
63
by Dustin Sklavos on 3/14/2013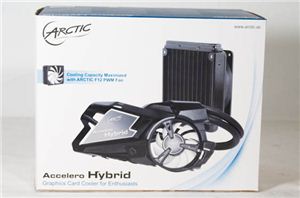 Traditionally in the desktop space, the next step after high quality air cooling has been high quality liquid cooling, usually centered around custom designed cooling loops that cost a...
47
by Dustin Sklavos on 12/28/2012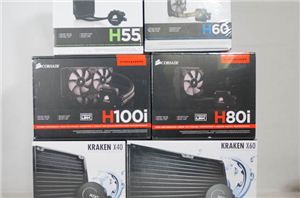 While closed-loop liquid coolers seem to perform at best comparably to the highest end air coolers, there's a certain appeal in their flexibility, stress on the motherboard, and sometimes...
68
by Dustin Sklavos on 12/26/2012