The Bluetooth Special Interest Group (SIG) has officially adopted a new version of the Bluetooth core specifications. Version 4.2 promises greater speed, greater privacy, and a soon to be ratified Bluetooth profile for IP connectivity. With the Internet of Things (IoT) revolution underway, the Bluetooth SIG hopes that these new capabilities for the wireless standard will help Bluetooth's personal area networks be an enabler for IoT going forward. Bluetooth is already in many devices and is favored in mobile and wearables due to its low power profile. Battery life in wearables is critical for user experience, and as we have seen the technology for wearables is in its infancy right now. Power use will be critical, due to the limited amount of space available, so...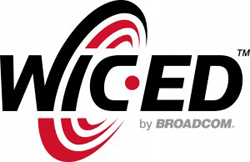 The Internt of Things (IoT) revolution is in the process of taking off in a big way with the rising popularity of wearables and home automation platforms. Different vendors...
1
by Ganesh T S on 8/28/2014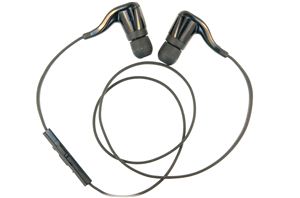 A few months ago at the Samsung Galaxy S 3 announcement event, I noticed another mobile editor wearing a pair of Bluetooth earbuds that were unlike any other I...
30
by Brian Klug on 8/27/2012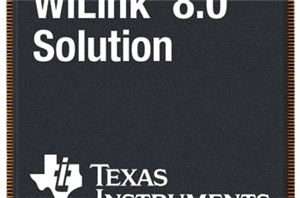 It goes without saying that connectivity is a hugely important part of smartphones. After all, without some sort of network connection, you've basically just got an expensive PDA or...
15
by Brian Klug on 2/13/2012