Bluetooth
Headphones are not a category we usually cover at AnandTech, and even when we do, it is restricted to gaming headsets. In my CES visits over the last several years, I have been fortunate to have a bit of spare time to go around the show floor and look at the various interesting gadgets about to make an appearance in the market. Many of these gadgets are, like headphones, only tangentially related to our core coverage areas. AfterShokz is one of the companies that has managed to grab my attention several times on the CES show floor. Their product is quite unique - bone conduction headphones that do not require something placed right over the ears to experience sound. Right since the introduction of the...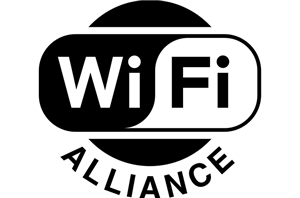 There are more than 6.8 billion devices with Wi-Fi technology in use today, but the number of devices that need to share data or access the Internet wirelessly will...
18
by Anton Shilov on 1/6/2016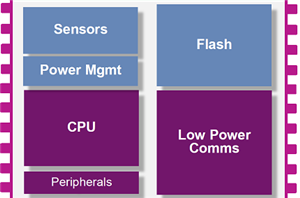 Today Imagination is launching a new set of licensable wireless intellectual property (IP) called 'Ensigma Whisper' to complement its portfolio of other SoC IPs. This announcement gives Imagination a...
9
by Stephen Barrett on 4/15/2015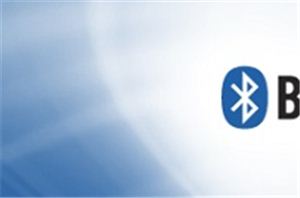 The Bluetooth Special Interest Group (SIG) has officially adopted a new version of the Bluetooth core specifications. Version 4.2 promises greater speed, greater privacy, and a soon to be...
9
by Brett Howse on 12/4/2014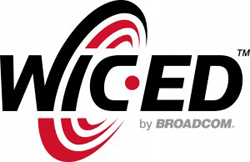 The Internt of Things (IoT) revolution is in the process of taking off in a big way with the rising popularity of wearables and home automation platforms. Different vendors...
1
by Ganesh T S on 8/28/2014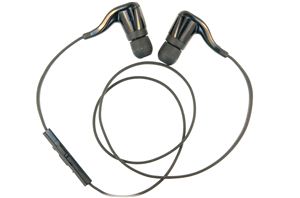 A few months ago at the Samsung Galaxy S 3 announcement event, I noticed another mobile editor wearing a pair of Bluetooth earbuds that were unlike any other I...
31
by Brian Klug on 8/27/2012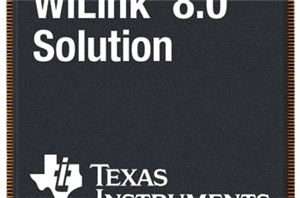 It goes without saying that connectivity is a hugely important part of smartphones. After all, without some sort of network connection, you've basically just got an expensive PDA or...
15
by Brian Klug on 2/13/2012