The Internt of Things (IoT) revolution is in the process of taking off in a big way with the rising popularity of wearables and home automation platforms. Different vendors have placed their bets on different radios / protocols for IoT. For example, Sigma Designs is heavily promoting Z-Wave, while Freescale and some other vendors are pushing 802.15.4 (ZigBee). Broadcom's play in the IoT market is the WICED (Wireless Internet Connectivity for Embedded Devices) platform. The strategy involves a combination of Bluetooth and Wi-Fi, with Bluetooth being the primary focus. The WICED platform has been around for some time now. A couple of days back, Broadcom announced an update in this category by launching a new development kit, the WICED Sense. In addition to the BCM20737...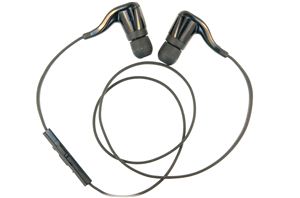 A few months ago at the Samsung Galaxy S 3 announcement event, I noticed another mobile editor wearing a pair of Bluetooth earbuds that were unlike any other I...
30
by Brian Klug on 8/27/2012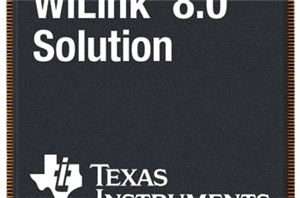 It goes without saying that connectivity is a hugely important part of smartphones. After all, without some sort of network connection, you've basically just got an expensive PDA or...
15
by Brian Klug on 2/13/2012