Bluetooth
Today Imagination is launching a new set of licensable wireless intellectual property (IP) called 'Ensigma Whisper' to complement its portfolio of other SoC IPs. This announcement gives Imagination a more complete portfolio of large SoC IP blocks and notably differentiates Imagination from ARM who does not have a comparable wireless IP offering. Imagination claims the patented power optimizations makes Whisper the highest efficiency wireless IP available. Customers licensing Ensigma Whisper receive access to Imagination's 'Radio Processing Unit' or RPU. This RPU is a complete set of IP from antenna to software, including all parts in between such as RF transceivers and baseband processing. Imagination considers the Ensigma Whisper brand to be a collection of different wireless IPs, and is launching three models today. The C5300...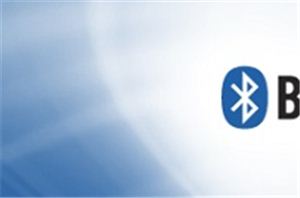 The Bluetooth Special Interest Group (SIG) has officially adopted a new version of the Bluetooth core specifications. Version 4.2 promises greater speed, greater privacy, and a soon to be...
9
by Brett Howse on 12/4/2014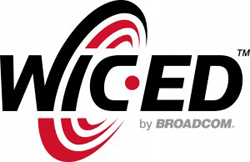 The Internt of Things (IoT) revolution is in the process of taking off in a big way with the rising popularity of wearables and home automation platforms. Different vendors...
1
by Ganesh T S on 8/28/2014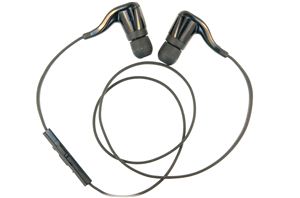 A few months ago at the Samsung Galaxy S 3 announcement event, I noticed another mobile editor wearing a pair of Bluetooth earbuds that were unlike any other I...
31
by Brian Klug on 8/27/2012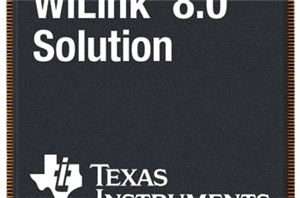 It goes without saying that connectivity is a hugely important part of smartphones. After all, without some sort of network connection, you've basically just got an expensive PDA or...
15
by Brian Klug on 2/13/2012