Bluetooth
We have been reviewing Logitech's multi-device wireless input peripherals for a few years now. The Logitech K480 was launched in 2014, and the Logitech K780 and M720 keyboard and mouse were launched last year. The K780 and M720 Triathlon were separate products. The success of these input peripherals has prompted Logitech to introduce the MK850 Performance combo - a full-length multi-device wireless keyboard along with the wireless M720 Triathlon mouse. The combo is made more powerful by the DuoLink feature - using the keyboard to alter the functionality of the mouse buttons and gestures. The Logitech MK850 Performance combo comes with a single Unifying USB receiver. Logitech also bundles a USB extender for use-cases where the placement of the spare USB port in the PC...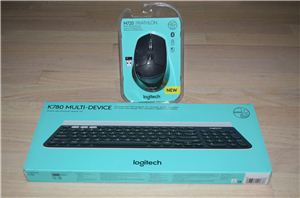 Logitech introduced an innovative multi-device Bluetooth keyboard, the Multi-Device K480, back in 2014. The K480 could be configured for use with up to three different devices, and definitely stood...
27
by Ganesh T S on 9/14/2016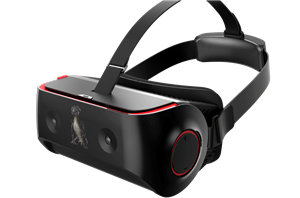 Following up the announcement of details on the Snapdragon 821, Qualcomm is also announcing a dedicated standalone VR HMD running Snapdragon 820 as a reference design which was designed...
3
by Joshua Ho on 9/1/2016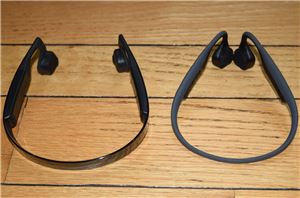 Headphones are not a category we usually cover at AnandTech, and even when we do, it is restricted to gaming headsets. In my CES visits over the last several...
30
by Ganesh T S on 2/8/2016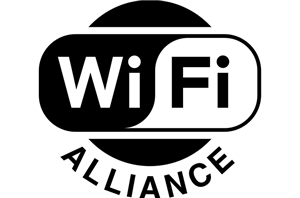 There are more than 6.8 billion devices with Wi-Fi technology in use today, but the number of devices that need to share data or access the Internet wirelessly will...
18
by Anton Shilov on 1/6/2016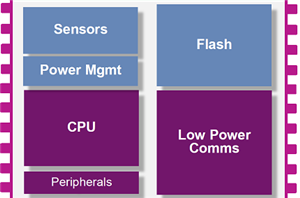 Today Imagination is launching a new set of licensable wireless intellectual property (IP) called 'Ensigma Whisper' to complement its portfolio of other SoC IPs. This announcement gives Imagination a...
9
by Stephen Barrett on 4/15/2015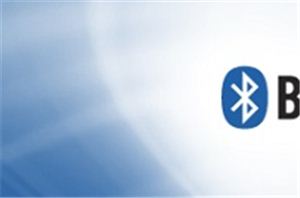 The Bluetooth Special Interest Group (SIG) has officially adopted a new version of the Bluetooth core specifications. Version 4.2 promises greater speed, greater privacy, and a soon to be...
9
by Brett Howse on 12/4/2014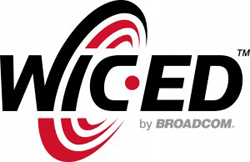 The Internt of Things (IoT) revolution is in the process of taking off in a big way with the rising popularity of wearables and home automation platforms. Different vendors...
1
by Ganesh T S on 8/28/2014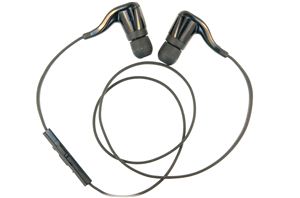 A few months ago at the Samsung Galaxy S 3 announcement event, I noticed another mobile editor wearing a pair of Bluetooth earbuds that were unlike any other I...
31
by Brian Klug on 8/27/2012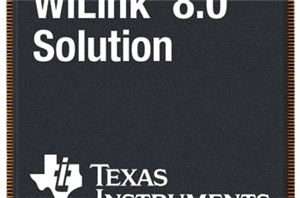 It goes without saying that connectivity is a hugely important part of smartphones. After all, without some sort of network connection, you've basically just got an expensive PDA or...
15
by Brian Klug on 2/13/2012