Blu-Ray
CyberLink has been regularly updating their multimedia playback software / PC DVD & Blu-ray players. While ArcSoft dropped out of the software Blu-ray player market a few years back, the only other legal (i.e, one that includes licenses for all required codecs) player - Corel's WinDVD Pro, receives fairly spaced out upgrades. As the HTPC market shifts from a local media-heavy scenario to one where OTT (over-the-top) content like YouTube and Netflix form the main part of the experience, it has become important for commercial software media players to evolve. CyberLink realized this early, with a mobile-centric experience getting introduced in PowerDVD 12. With PowerDVD 14, the technology updates (such as inclusion of HEVC support) were accompanied by a shift in the marketing message...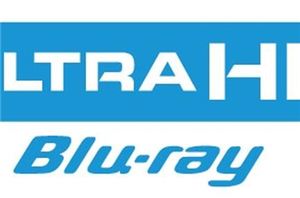 Yesterday the Blu-ray Disc Association formally completed the Ultra HD Blu-ray specification. The specification has been under development for some time, with the first information about it being released...
37
by Brandon Chester on 5/13/2015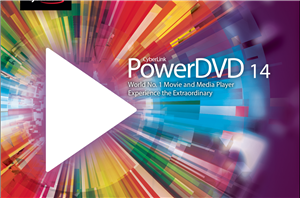 A couple of years back, we reviewed CyberLink's PowerDVD 12 in detail. At that time, support for the mobile ecosystem was one of the most important targets for CyberLink...
37
by Ganesh T S on 4/8/2014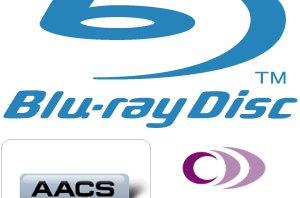 DRM (Digital Rights Management) is intended to protect media from being played in an unauthorized manner. However, more often than not, it fails to serve the purpose. Today, we...
119
by Ganesh T S on 3/21/2012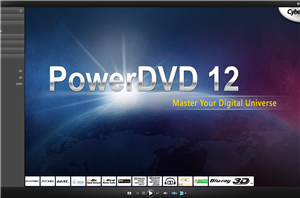 Software Blu-ray / DVD players are bundled with almost all OEM PCs and a necessity for consumers who want to enjoy their commercial optical media in the most legal...
42
by Ganesh T S on 1/31/2012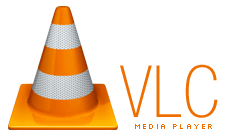 VLC is one of the most widely used media players. It was one of the first open source media players to get encrypted DVD playback capability, and now, it...
28
by Ganesh T S on 1/23/2012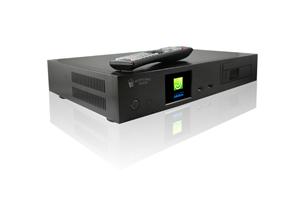 Syabas launched the second generation version of their BDA licensed unit, the Popcorn Hour C-300 today. The previous version was based on Sigma's SMP 8643, and the C-300 is based...
6
by Ganesh T S on 12/6/2011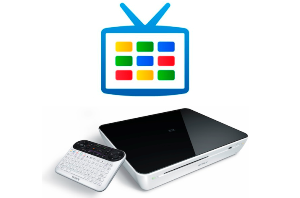 Google TV launched to high expectations a couple of months back. Users have slowly come to terms with the capabilities of the software as well as the underlying hardware...
20
by Andrew Van Til on 11/29/2010