BenQ
BenQ has been in the display market for many years, and they're one of the few companies still using VA (Vertical Alignment) panels – as opposed to IPS or AHVA, though they have some of these as well. They're also known for projectors, and the new MW824ST projector has a bulb that's rated for up to 10,000 hours (compared to most bulbs that are rated for 2000-5000 hours). That's enough time that you could use the projector for eight hours a day, every single day, and still not need to replace the bulb for almost 3.5 years. Other projectors run the usual gamut from small and portable devices to high-end projectors with native 1080p support. On the monitor side of things, BenQ had several interesting...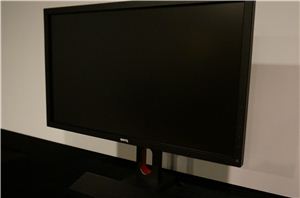 On the very first monitor review I did for AnandTech, I skipped over the input lag tests. I didn't have a CRT I could use for a reference, and...
79
by Chris Heinonen on 6/17/2013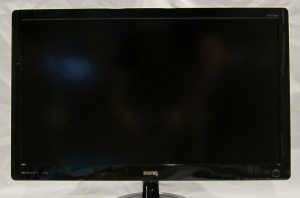 Recently I reviewed another monitor from BenQ that was designed as an all-in-one model to handle your computer use, as well as TV or video game usage. While the...
48
by Chris Heinonen on 12/10/2011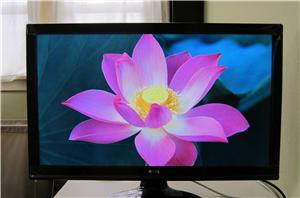 The EW2420 from BenQ is designed for use as a multi-purpose display. While it has the standard DVI and HDMI port you would expect on a current monitor, it...
48
by Chris Heinonen on 10/13/2011