BaseMark
After a very public development process over the last couple of years, this year we have seen the consumer release of virtual reality headsets become a matter of when, not if. The launch of the first generation of consumer VR headsets is now just a quarter away, and as software and hardware developers move out of the experimentation phase and into the production phase, we are seeing the complete VR ecosystem take shape. The hardware is coming along, the games are in development, and now the first benchmarks are being announced. This morning benchmark developer Basemark and game engine developer Crytek are announcing that the two of them are partnering together to develop a new dedicated VR benchmark. In a presentation aptly named "Can it...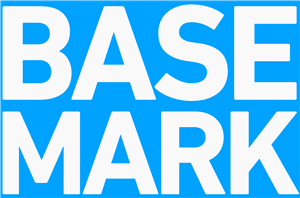 Yesterday, Rightware founder Tero Sarkkinen aquired Rightware's benchmarking unit and made it part of his newly founded company, Basemark Ltd. Sarkkinen founded Rightware as well five years ago, making...
0
by Brandon Chester on 5/8/2015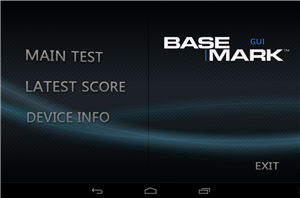 Earlier this year RightWare launched a free version of the popular Basemark ES 2.0 benchmark free on the Android market in the form of Basemark ES 2.0 Taiji Free...
16
by Brian Klug on 8/13/2012
For a while now we've been using Basemark ES 2.0 in our smartphone reviews and SoC discussions to gauge OpenGL ES performance. For end users however, getting the same...
19
by Brian Klug on 12/22/2011
Rightware, makers of MobileMark, BrowserMark, and other mobile benchmarking tools recently launched a new 3D benchmark for mobile devices named BaseMark GUI. BaseMark joins our growing suite of smartphone...
20
by Brian Klug on 1/11/2011