BaseMark
Virtual Reality has definitely been playing the slow and steady race for a while now. Thankfully, with the approach of consumer VR headsets going on sale, more of us will be able to see the fruits of years of hard work. One very important aspect of any new consumer product is measuring its capability, and consequently the value. In the case of VR there are many pieces to the chain that can make or break the experience, so as a result Basemark and Crytek have taken that opportunity and teamed up to bring us VRScore, a new VR benchmark, which is being announced and made available to corporate customers today and to consumers later this year. Basemark and Crytek are collaborating with the goal to...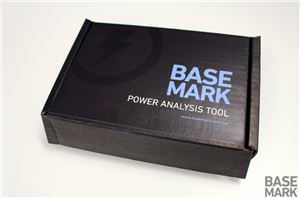 Basemark has traditionally been a software company. We've seen and used a lot of their benchmarking test suites including Basemark OS and Basemark X. Seeking to expand its portfolio...
10
by Andrei Frumusanu on 3/2/2016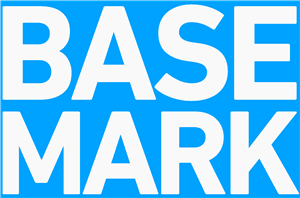 After a very public development process over the last couple of years, this year we have seen the consumer release of virtual reality headsets become a matter of when...
8
by Ryan Smith on 8/6/2015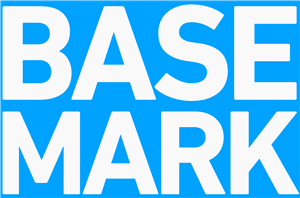 Yesterday, Rightware founder Tero Sarkkinen aquired Rightware's benchmarking unit and made it part of his newly founded company, Basemark Ltd. Sarkkinen founded Rightware as well five years ago, making...
0
by Brandon Chester on 5/8/2015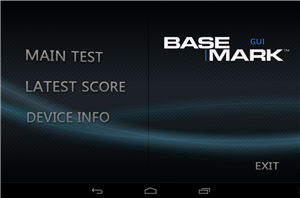 Earlier this year RightWare launched a free version of the popular Basemark ES 2.0 benchmark free on the Android market in the form of Basemark ES 2.0 Taiji Free...
16
by Brian Klug on 8/13/2012
For a while now we've been using Basemark ES 2.0 in our smartphone reviews and SoC discussions to gauge OpenGL ES performance. For end users however, getting the same...
19
by Brian Klug on 12/22/2011
Rightware, makers of MobileMark, BrowserMark, and other mobile benchmarking tools recently launched a new 3D benchmark for mobile devices named BaseMark GUI. BaseMark joins our growing suite of smartphone...
20
by Brian Klug on 1/11/2011