What is it? Razer's Tiamat 7.1, the first headset to feature 10 discrete drivers for true 7.1 surround sound. How much? $179.99 from Razer's webstore or Amazon.com What does it do? The Tiamat is a desktop headset, with very long cables, a large volume control unit (which features a toggle between headphones and an audio system), and a reliance on USB power. It has five 3.5mm jacks, four for different audio channels and one for mic, along with a USB used exclusively for power. Each circumaural cup has five drivers: one for front, rear, and surround, along with a center channel and a subwoofer in each ear. Razer's other 7.1 headset, the Megalodon, makes do with two drivers and virtual surround, so this is a significant step...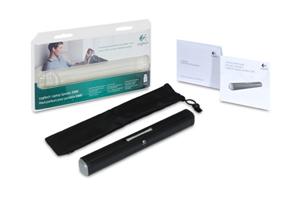 One last journey into the land of audio yields curious results; when last we spoke with Logitech they gave us the Z515 wireless speaker set, a curio that seemed...
31
by Dustin Sklavos on 12/1/2010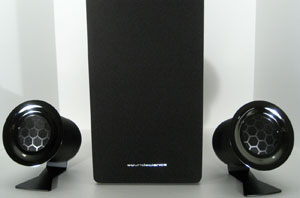 Generally speaking when we think of Antec, we usually think of quality cases (such as the silent gaming stalwart P182/P183 line) and solid power supplies. Personally I even think...
65
by Dustin Sklavos on 11/18/2010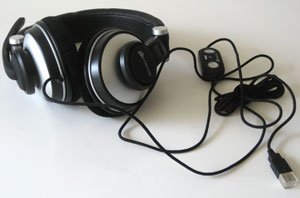 At the risk of sounding like a puff piece and marketing drivel, Corsair has been essentially synonymous with quality hardware for a while now. If you were having trouble...
38
by Dustin Sklavos on 11/4/2010