Altera
Today Intel has announced that they are buying Altera in an all-cash deal of $16.7 billion. The deal, having been rumored for a while now, will see Intel pick up Altera for their Field Programmable Grid Array (FPGA) experience, with Intel intending to both continue FPGA development and integrate FPGAs into some of their future products. In the FPGA space Altera is one of the two major competitors, and alongside rival Xilinx the two companies comprise the bulk of the market. Prior to this sale Altera already had a close relationship with Intel, with Altera using Intel's 14nm process for their latest generation of Stratix FPGAs. As one of only a few external companies known to be using Intel's 14nm process, Altera's FPGA's have been a...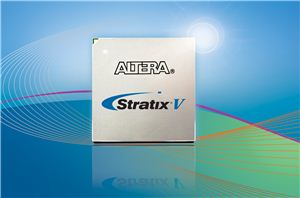 There has been some activity in the FPGA realm lately. First, Microsoft has published a paper at ISCA (a very well-known peer-reviewed computer architecture conference) about using FPGAs...
23
by Rahul Garg on 6/21/2014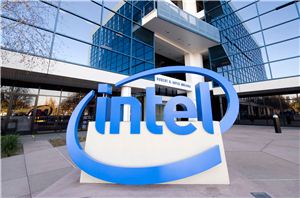 In a story posted today on EETimes, Altera announced at the ARM Developers Conference that they have entered into a partnership with Intel to have their next generation 64-bit...
44
by Jarred Walton on 10/30/2013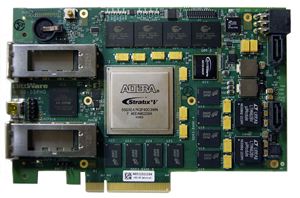 FPGAs offer the promise of reconfigurable computing: Reconfiguring the hardware to match your application needs. This reconfigurable approach is often more efficient than general purpose processors such as CPUs...
56
by Rahul Garg on 10/9/2013