Altera
Intel this week has announced its new portfolio of FPGAs designed for small form-factor and/or low-power Internet-of-Things devices, specifically in the fields of automotive, industrial, audio/visual and vision applications. The Cyclone 10 GX and Cyclone 10 LP FPGAs formally belong to a single family of products, but both have different capabilities and were developed for different needs. The Intel Cyclone 10 GX FPGAs are designed for applications that need relatively high performance (up to 134 GFLOPS, IEEE 754 single-precision) and advanced I/O capabilities. The new FPGAs contain up to 220,000 logic elements, up to 80,330 adaptive logic modules (ALMs) with 8-input look-up tables (LUT), support 10 G transceivers as well as a PCIe 2.0 x4 IP block to connect to CPUs and other devices. Among...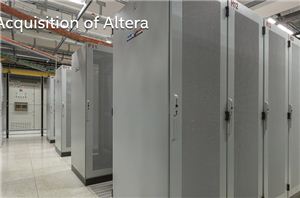 Today Intel has announced that they are buying Altera in an all-cash deal of $16.7 billion. The deal, having been rumored for a while now, will see Intel pick...
20
by Ryan Smith on 6/1/2015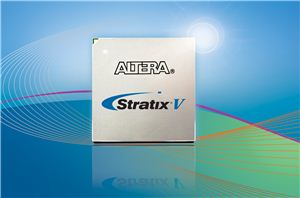 There has been some activity in the FPGA realm lately. First, Microsoft has published a paper at ISCA (a very well-known peer-reviewed computer architecture conference) about using FPGAs...
23
by Rahul Garg on 6/21/2014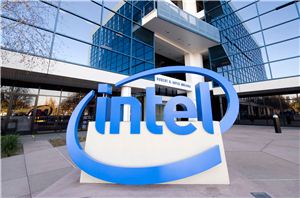 In a story posted today on EETimes, Altera announced at the ARM Developers Conference that they have entered into a partnership with Intel to have their next generation 64-bit...
44
by Jarred Walton on 10/30/2013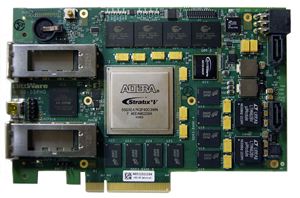 FPGAs offer the promise of reconfigurable computing: Reconfiguring the hardware to match your application needs. This reconfigurable approach is often more efficient than general purpose processors such as CPUs...
56
by Rahul Garg on 10/9/2013