Adobe
EchoSign is a system for managing electronic signatures on agreements, contracts, and other documents that can be transmitted electronically. The product was acquired by Adobe in 2011 to supplement their existing document services. The service allows consumers and businesses to obtain legally binding e-signatures in situations where distance or timing makes signing an agreement on an actual piece of paper impractical. With the rise of mobile devices in the workplace, including tablets, it would make sense for Adobe to offer an EchoSign app for mobile operating systems in addition to their web interface. Until now, Adobe has only offered an iOS application for iPhone, iPad, and iPod Touch. Today Adobe announced the launch of their EchoSign application for Android. The layout of the app is...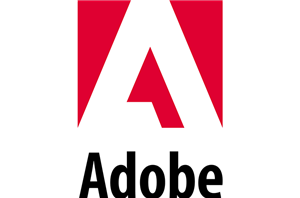 Taking place next week is the National Association of Broadcasters' annual trade show, NAB 2013. Though most of the announcements coming out of NAB are for highly specialized products...
23
by Ryan Smith on 4/5/2013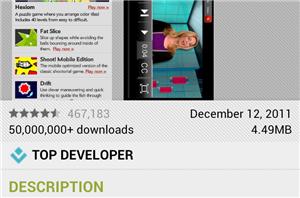 Adobe has made good on its promises today by updating its Flash for Android client to support Android 4.0. The update brings Flash to 11.1.112.60 and doesn't change functionality...
8
by Brian Klug on 12/15/2011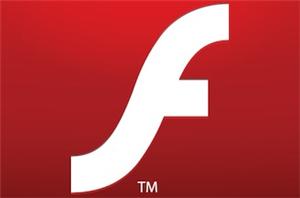 Adobe announced via a press release today that it would cease development of the Flash Player for smartphones and tablets, and would shift its focus to HTML5 support for...
40
by Andrew Cunningham on 11/9/2011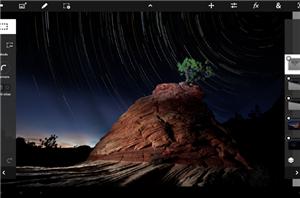 Adobe has announced a new suite of apps for Android and iOS tablets designed to integrate with the company's desktop applications, and to allow for basic editing and sharing...
3
by Andrew Cunningham on 10/4/2011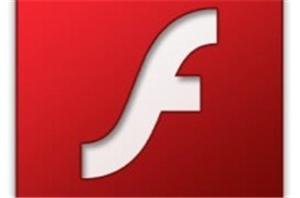 Flash Player 11, the next major version of Adobe's near-ubiquitous browser plug-in, is now officially set for release in early October, the company said in a press release today...
31
by Andrew Cunningham on 9/21/2011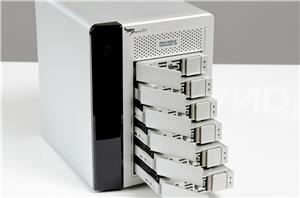 Our R6 review left us with a lingering question: who was this speed for? Now we know. Adobe and PROMISE demonstrated just how good their Thunderbolt equipped Pegasus R6...
4
by Jason Inofuentes on 7/27/2011