Taking place next week is the National Association of Broadcasters' annual trade show, NAB 2013. Though most of the announcements coming out of NAB are for highly specialized products – rackmount video encoders, broadcast-quality software, etc – there are usually a few announcements applicable to the wider world. And Adobe and AMD are getting the jump on one of them with an early announcement of OpenCL support for Premiere Pro. Premiere Pro is Adobe's popular non-linear video editor (NLE), which in version CS5 (2010) added support for a collection of GPU-accelerated effects with Adobe's Mercury Playback Engine. However at the time support was limited to NVIDIA cards due to the use of CUDA, leaving AMD out in the cold, due in part to the fact...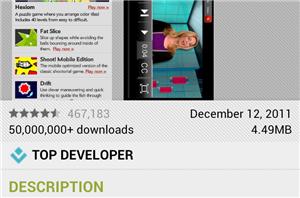 Adobe has made good on its promises today by updating its Flash for Android client to support Android 4.0. The update brings Flash to 11.1.112.60 and doesn't change functionality...
8
by Brian Klug on 12/15/2011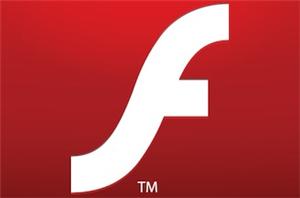 Adobe announced via a press release today that it would cease development of the Flash Player for smartphones and tablets, and would shift its focus to HTML5 support for...
40
by Andrew Cunningham on 11/9/2011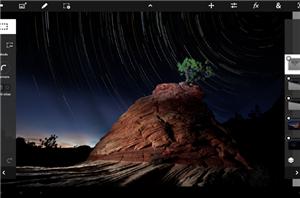 Adobe has announced a new suite of apps for Android and iOS tablets designed to integrate with the company's desktop applications, and to allow for basic editing and sharing...
3
by Andrew Cunningham on 10/4/2011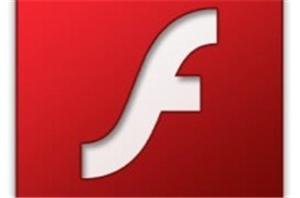 Flash Player 11, the next major version of Adobe's near-ubiquitous browser plug-in, is now officially set for release in early October, the company said in a press release today...
31
by Andrew Cunningham on 9/21/2011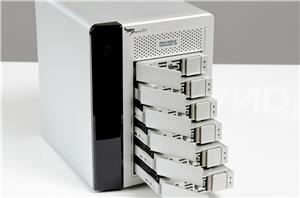 Our R6 review left us with a lingering question: who was this speed for? Now we know. Adobe and PROMISE demonstrated just how good their Thunderbolt equipped Pegasus R6...
4
by Jason Inofuentes on 7/27/2011