The history of the semiconductor manufacturing business is both a story of great success and great failure. On the one hand semiconductor manufacturing has allowed the creation of devices that have transformed society, and unusual for most technologies it has remarkably improved at a steady rate for over 40 years now, making Moore's Law a reality. On the other hand the history of the semiconductor business has been one of a constant weed-out process, as every generation of technology has seen the number of players narrow as the cost and complexity of semiconductor manufacturing continues to grow. Compared to the early days only the richest and most powerful firms have survived, and today the price of progression has claimed another player: IBM. Today IBM has...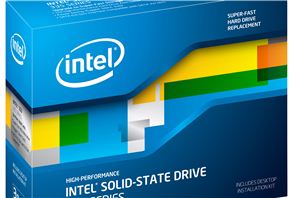 Back in February, Intel released its first SandForce based SSD: the Intel SSD 520. Since then Intel's SSD lineup has evolved. A couple of months after the 520's release...
70
by Kristian Vättö on 10/29/2012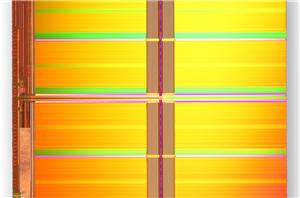 Earlier this year, Intel and Micron's joint NAND manufacturing venture (IMFT) announced it had produced 64Gb (8GB) MLC NAND on a 20nm process. Most IMFT NAND that's used in...
36
by Anand Lal Shimpi on 12/6/2011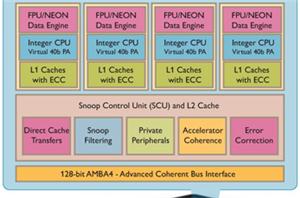 Although we won't see the first ARM Cortex A15 based designs until the second half of next year, and even then only on 28/32nm processes, ARM and design tools...
13
by Anand Lal Shimpi on 10/18/2011