16nm
The Crucial BX200 is the successor to the very successful BX100 and is Crucial's new value-oriented SSD. The BX200 moves to the newer Silicon Motion SM2256 controller and is Crucial's first TLC drive, using Micron's 128Gb 16nm TLC NAND. The use of TLC will make it hard for the BX200 to achieve the BX100's combination of average performance and stellar power consumption, but it does allow for lower cost.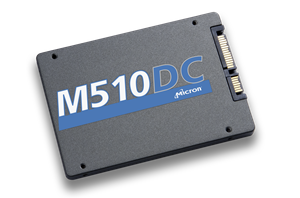 Most data center workloads tend to be read-intensive. It's only recently that SSDs have started to offer pricing low enough to replace hard drives in read workoads and a...
22
by Kristian Vättö on 7/21/2015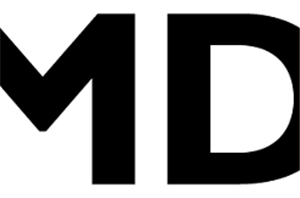 A little bit ago AMD sent out an announcement updating their official outlook for the second quarter of 2015. Though we don't typically publish financial projections, the long and...
62
by Ryan Smith on 7/6/2015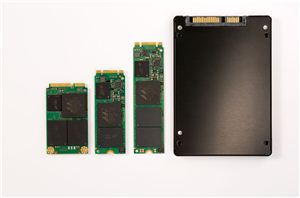 Micron/Crucial has been one of the go-to manufacturers for value client SSDs during the past couple of years, but the one thing that the company has lacked is a...
15
by Kristian Vättö on 9/16/2014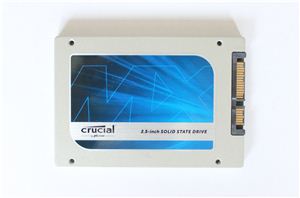 Computex is officially kicking off today and unlike many of the products announced at trade shows, we actually have a full review of the Crucial MX100 that is launching...
50
by Kristian Vättö on 6/2/2014