16nm
A little bit ago AMD sent out an announcement updating their official outlook for the second quarter of 2015. Though we don't typically publish financial projections, the long and short of it is that AMD is looking to brace investors for a worse than expected Q2, after an already difficult Q1. Soft APU sales are being blamed for dragging down both revenue and gross margins, with AMD now expecting Q2 revenue to be down 8% sequentially, or around $950M, while the non-GAAP gross margin will be just 28%. Much more interesting however is this little nugget of information buried in the announcement towards the end, offering a short update on AMD's 20nm plans. AMD had previously announced their intentions to bring out some products at...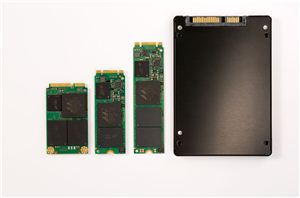 Micron/Crucial has been one of the go-to manufacturers for value client SSDs during the past couple of years, but the one thing that the company has lacked is a...
15
by Kristian Vättö on 9/16/2014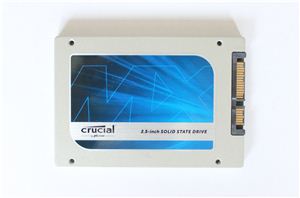 Computex is officially kicking off today and unlike many of the products announced at trade shows, we actually have a full review of the Crucial MX100 that is launching...
50
by Kristian Vättö on 6/2/2014