16nm
Earlier this month NVIDIA announced their latest generation flagship GeForce card, the GeForce GTX 1080. Based on their new Pascal architecture and built on TSMC's 16nm FinFET process, the GTX 1080 is being launched as the first 16nm/14nm-based video card, and in time-honored fashion NVIDIA is starting at the high-end. The end result is that the GTX 1080 will be setting the new high mark for single-GPU performance. Unlike past launches, NVIDIA is stretching out the launch of the GTX 1080 a bit more. After previously announcing it back on May 6th, the company is lifting their performance and architecture embargo today. Gamers however won't be able to get their hands on the card until the 27th – next Friday – with pre-order sales starting...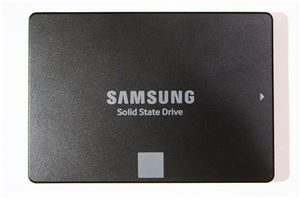 The Samsung 750 EVO is a new budget SATA SSD using 16nm planar TLC NAND flash instead of Samsung's highly-praised 3D V-NAND. The 750 EVO otherwise has much in...
105
by Billy Tallis on 4/22/2016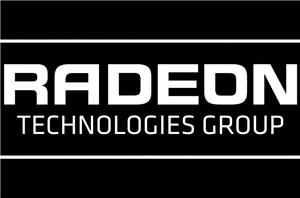 For much of the last month we have been discussing bits and pieces of AMD's GPU plans for 2016. As part of the Radeon Technology Group's formation last year...
153
by Ryan Smith on 1/4/2016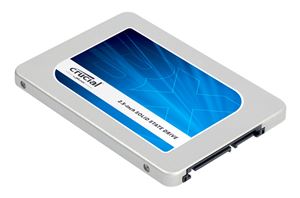 The Crucial BX200 is the successor to the very successful BX100 and is Crucial's new value-oriented SSD. The BX200 moves to the newer Silicon Motion SM2256 controller and is...
84
by Billy Tallis on 11/3/2015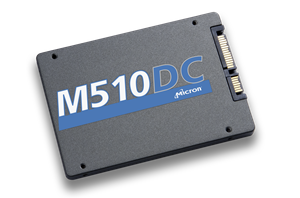 Most data center workloads tend to be read-intensive. It's only recently that SSDs have started to offer pricing low enough to replace hard drives in read workoads and a...
22
by Kristian Vättö on 7/21/2015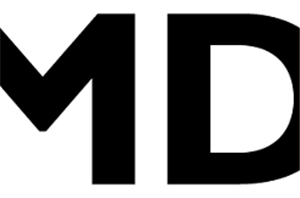 A little bit ago AMD sent out an announcement updating their official outlook for the second quarter of 2015. Though we don't typically publish financial projections, the long and...
62
by Ryan Smith on 7/6/2015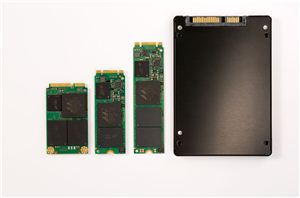 Micron/Crucial has been one of the go-to manufacturers for value client SSDs during the past couple of years, but the one thing that the company has lacked is a...
15
by Kristian Vättö on 9/16/2014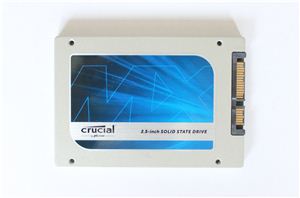 Computex is officially kicking off today and unlike many of the products announced at trade shows, we actually have a full review of the Crucial MX100 that is launching...
50
by Kristian Vättö on 6/2/2014