120Hz
This year at the Consumer Electronics Show, ASUS are attacking mobile in more ways than one. We have bodies/editors on the ground to get hands on with all the equipment on display, but ASUS provided a few apt press releases in advance for us. They include the PadFone Mini, the Transformer Book Duet TD300, the ZenFone 4, ZenFone 5, ZenFone 6, the VivoTab Note 8, the Padfone X and the ROG 27" Gaming Monitor, all with specifications, images, details and for a few, release date and pricing.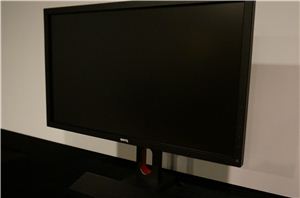 On the very first monitor review I did for AnandTech, I skipped over the input lag tests. I didn't have a CRT I could use for a reference, and...
79
by Chris Heinonen on 6/17/2013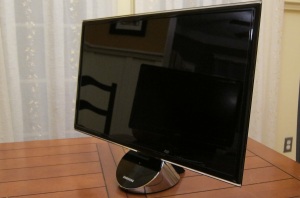 The big push in movies and displays has been 3D the past few years. In movies it's ranged from well designed and executed (Avatar) to a gimmick to charge...
82
by Chris Heinonen on 12/17/2011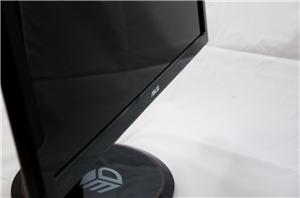 There's a new segment in the ever changing LCD display market, one that readers have been asking us to take an in-depth look at for a while now -...
121
by Brian Klug on 8/7/2010