120Hz
In the recent years, ASUS became one of the world's largest supplier of gaming notebooks and gaming displays. Having obtained a lot of expertise in building monitors and laptops for gamers, the manufacturer decided to apply it knowledges to build laptops with display panels featuring 120 Hz refresh rates. ASUS has unveiled that it is on a new breed of ROG laptops that can be optionally equipped with 120Hz display panels. Several years ago, ASUS and some other vendors already offered notebooks with screens that featured 120 Hz refresh rate along with desktop NVIDIA 3D Vision-ready monitors with similar capability. However, those mobile PCs were pretty rare and barely popular because they relied on TN panels with relatively narrow viewing angles and mediocre color accuracy...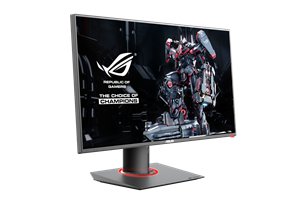 This year at the Consumer Electronics Show, ASUS are attacking mobile in more ways than one. We have bodies/editors on the ground to get hands on with all...
57
by Ian Cutress on 1/6/2014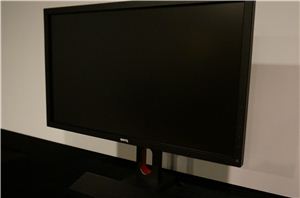 On the very first monitor review I did for AnandTech, I skipped over the input lag tests. I didn't have a CRT I could use for a reference, and...
79
by Chris Heinonen on 6/17/2013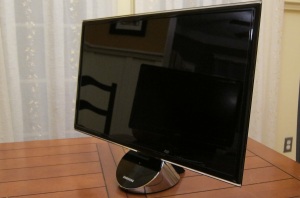 The big push in movies and displays has been 3D the past few years. In movies it's ranged from well designed and executed (Avatar) to a gimmick to charge...
82
by Chris Heinonen on 12/17/2011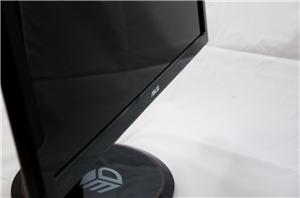 There's a new segment in the ever changing LCD display market, one that readers have been asking us to take an in-depth look at for a while now -...
121
by Brian Klug on 8/7/2010