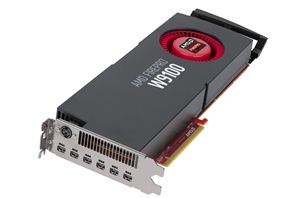 Kicking off this week is the 2014 NAB Show, the National Association of Broadcasters' annual trade show for broadcast content and technology. The NAB Show is often a launch...
20
by Ryan Smith on 4/7/2014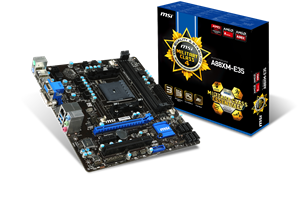 While the desktop PC industry has been reported as shrinking these last few quarters, the dichotomy rests in a drive towards the smaller form factors while the large under-the-desk...
26
by Ian Cutress on 4/3/2014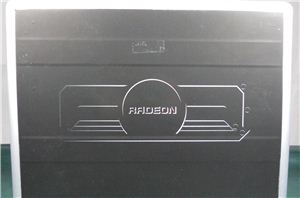 After taking a week off, AMD is back once more with another teaser for their forthcoming dual-GPU product. This should, we assume, be the final such teaser, meaning we're...
47
by Ryan Smith on 4/2/2014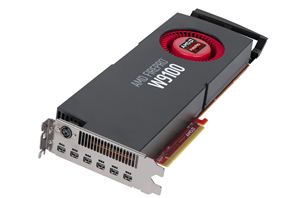 In what's proving to be a busy week for GPU news, AMD has just wrapped up their webcast announcing their next flagship FirePro product. Dubbed the FirePro W9100, AMD's...
31
by Ryan Smith on 3/26/2014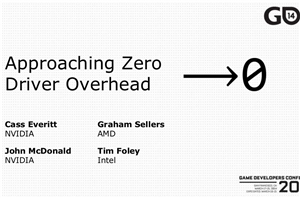 With the announcement of DirectX 12 features like low-level programming, it appears we're having a revival of the DirectX vs. OpenGL debates—and we can toss AMD's Mantle into the...
104
by Jarred Walton on 3/24/2014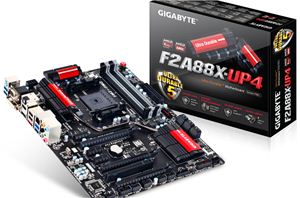 In terms of motherboard output, there seems a clear dichotomy between AMD based motherboards and Intel motherboards. Innovation starts on the higher selling Intel ATX products, whereas AMD is...
18
by Ian Cutress on 3/24/2014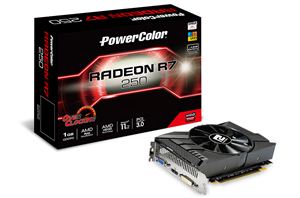 The month of Radeon R7 250 giveaways continues! Last week we chose three winners for a stack of MSI Radeon R7 250s, and this week AMD is giving us...
1106
by Anand Lal Shimpi on 3/21/2014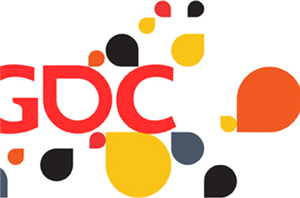 With GDC 2014 taking place this week in San Francisco, there are a number of gaming related announcements occurring over the next couple of days. These announcements in turn...
13
by Ryan Smith on 3/19/2014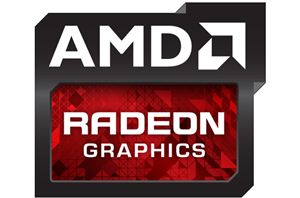 Following last week's dual-GPU teaser, AMD's marketing department is back with another teaser for their forthcoming product. This time they've sent along a bottle of water and two cans of...
22
by Ryan Smith on 3/19/2014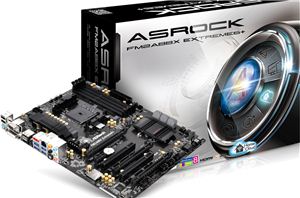 For the AMD Kaveri launch, a number of review publications received the FM2A88X Extreme6+ from ASRock. This is a motherboard that was released several months before the Kaveri processors...
43
by Ian Cutress on 3/19/2014