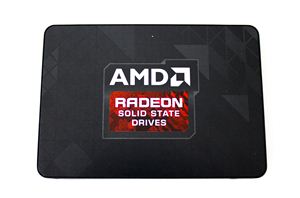 In 2011 AMD took the first step in expanding the Radeon brand and partnered with Patriot and VisionTek to provide AMD branded memory. With the launch of the Radeon...
47
by Kristian Vättö on 8/28/2014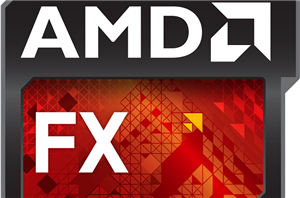 During the 30 Years of Graphics & Gaming Innovation celebration on the weekend, AMD took the opportunity to announce several new models of FX Processors that will be coming...
40
by Brett Howse on 8/26/2014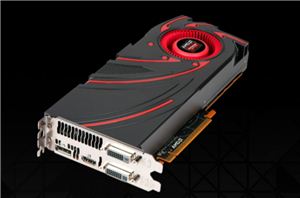 During their 30 years of graphics celebration, today AMD announced a forthcoming addition to the Radeon R9 200 graphics card lineup. Launching on September 2nd will be the company's...
84
by Ryan Smith on 8/23/2014
AMD sent us word that tomorrow they will be hosting a Livecast celebrating 30 years of graphics and gaming innovation. Thirty years is a long time, and certainly we...
32
by Jarred Walton on 8/22/2014