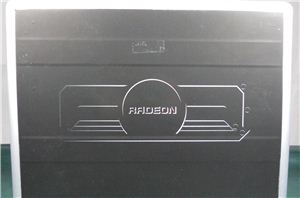 After taking a week off, AMD is back once more with another teaser for their forthcoming dual-GPU product. This should, we assume, be the final such teaser, meaning we're...
47
by Ryan Smith on 4/2/2014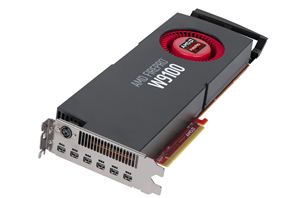 In what's proving to be a busy week for GPU news, AMD has just wrapped up their webcast announcing their next flagship FirePro product. Dubbed the FirePro W9100, AMD's...
31
by Ryan Smith on 3/26/2014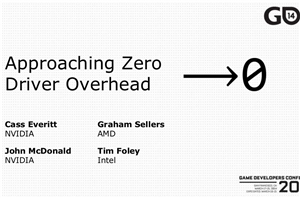 With the announcement of DirectX 12 features like low-level programming, it appears we're having a revival of the DirectX vs. OpenGL debates—and we can toss AMD's Mantle into the...
99
by Jarred Walton on 3/24/2014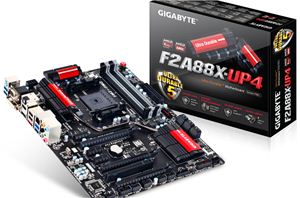 In terms of motherboard output, there seems a clear dichotomy between AMD based motherboards and Intel motherboards. Innovation starts on the higher selling Intel ATX products, whereas AMD is...
17
by Ian Cutress on 3/24/2014