So far there have been only a few ways to get hold of an Iris Pro 5200 enabled machine. The first CPUs with these processors were in laptops, until Apple put some in the 21.5" iMacs and GIGABYTE pushed for its BRIX Pro that achieved Steam Box status. Fast forward a few months from those announcements and now ZOTAC is getting in the mix by releasing a pair of ZBOX E-Series mini-PCs. The two models will be the EI750 and EI730, differentiated by their processor. The EI750 comes with the i7-4770R, the top performing Iris Pro HD 5200 CPU, whereas the EI730 is with the i5-4570R, with lower clock speeds, no hyperthreading and a smaller L3 cache. The ZBOX E-Series are essentially in direct competition with...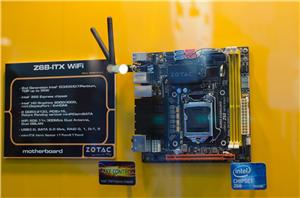 Zotac has two mini-ITX Z68 motherboards on display at Computex: the Zotac Z68-ITX WiFi A and B models (Z68ITX-A-E and Z68ITX-B-E). Both feature Intel's Z68 chipset with all of...
10
by Anand Lal Shimpi on 5/31/2011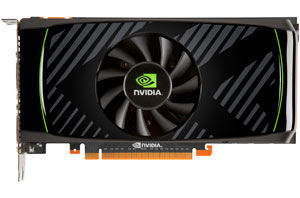 Throughout the lifetime of the 400 series, NVIDIA launched 4 GPUs: GF100, GF104, GF106, and GF108. Launched in that respective order, they became the GTX 480, GTX 460, GTS...
79
by Ryan Smith on 3/15/2011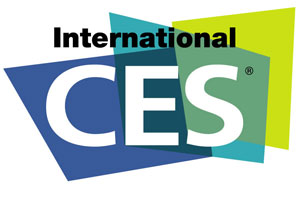 CES 2011 has kicked off in a major way and the talk on a lot of vendors lips is Sandy Bridge: what it means, what it brings to the...
20
by Dustin Sklavos on 1/7/2011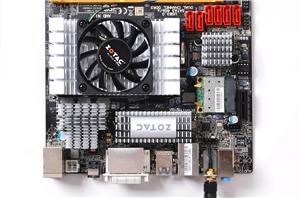 The mini-ITX market is gathering pace, and seemingly every motherboard company wants a piece of the action. Some get it almost right, such as the Gigabyte H55N-USB which...
26
by Ian Cutress on 12/3/2010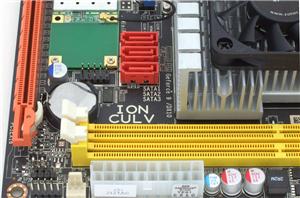 NVIDIA's ION brought a tremendous appeal to mini-ITX last year, but over the past six months Clarkdale has established itself as the natural and more capable choice for small...
42
by Rajinder Gill on 8/26/2010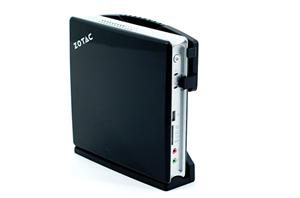 When we reviewed Zotac's ZBOX HD-ID11 we noted that the upgrade to the Next-Generation ION didn't feel like much of an upgrade. Performance improved in some cases, but power...
29
by Anand Lal Shimpi on 6/10/2010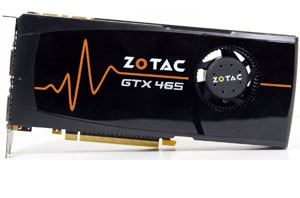 Hot off the heels of launch of the GeForce GTX 480 and GTX 470, NVIDIA is launching the next card in the Fermi family. Based on the same GF100...
71
by Ryan Smith on 5/31/2010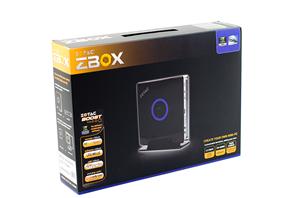 The nForce 2 was one of the best chipsets to come out of NVIDIA. It was NVIDIA's second attempt at a desktop chipset yet it cemented NVIDIA's position as...
44
by Anand Lal Shimpi on 5/6/2010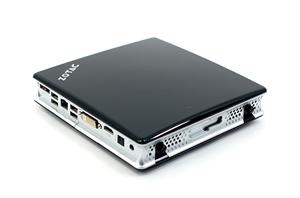 Two months ago NVIDIA unveiled its next-generation ION GPU. Sporting either 8 or 16 SPs (or CUDA cores if you bleed green), the next-generation ION is strictly a GPU...
25
by Anand Lal Shimpi on 4/30/2010