Zalman
Large and expensive computer cases are not for everyone. Actually, their market share is very limited, as many users seek the most cost-effective and practical hardware. Today we are having a look at Zalman's latest case design, the Z9 Neo. The Z9 Neo is a case designed to provide high performance and versatility while preserving a very enticing price tag.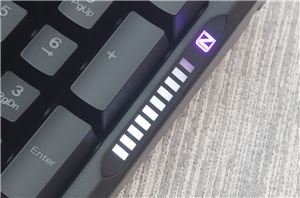 Zalman joins the market of mechanical gaming keyboards with the ZM-K700M, a keyboard based on Cherry MX switches and with white backlighting. The primary difference between this keyboard and...
26
by E. Fylladitakis on 2/3/2016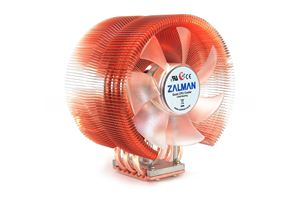 It appears that Moneaul's multi-million dollar fraud will not be driving Zalman to bankruptcy after all. Word comes that the Korean courthouse handling the case has decided that Zalman...
17
by E. Fylladitakis on 11/24/2014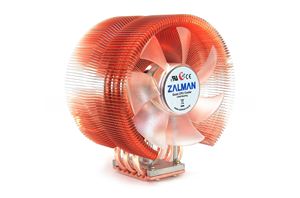 This month is not starting very well for technology enthusiasts. Most of us have fond memories of Zalman, a company that has been producing advanced cooling solutions since 1999...
51
by E. Fylladitakis on 11/6/2014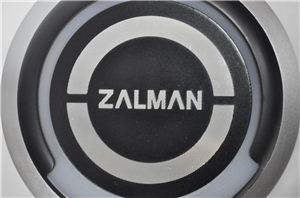 Zalman sent us their Reserator 3 Max Dual CPU cooler, which is a rather interesting device. It's an all-in-one liquid cooling solution that Zalman advertises as the "Ultimate Liquid...
52
by E. Fylladitakis on 8/19/2014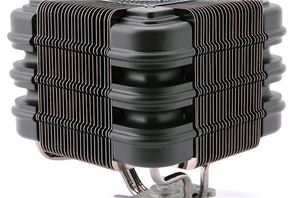 Zalman's booth this year featured a single enclosure they're pushing, but the real news was in the CPU and GPU coolers they had on hand. Specifically, they had two...
3
by Dustin Sklavos on 1/10/2013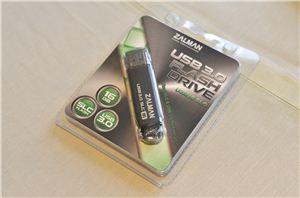 I just ran across this interesting gem at Zalman's suite in the Hyatt at this year's Computex - it's a SLC NAND equipped USB 3.0 Flash drive. Availability and...
3
by Anand Lal Shimpi on 6/4/2012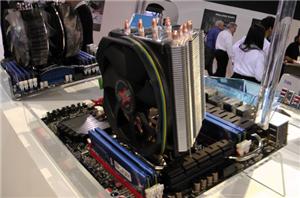 Zalman's lineup at this year's CES was more evolutionary than revolutionary, and unfortunately some of the more interesting products (Zalman-branded SSDs and video cards) aren't yet bound for U.S...
1
by Dustin Sklavos on 1/11/2012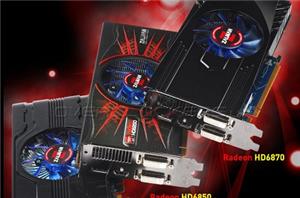 Overclockers.ua has leaked slides which strongly suggest that Zalman will soon be entering the graphics card market. Zalman is mostly known for their coolers and their CPU coolers are...
14
by Kristian Vättö on 12/8/2011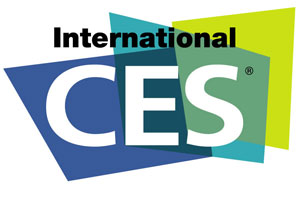 CES 2011 has kicked off in a major way and the talk on a lot of vendors lips is Sandy Bridge: what it means, what it brings to the...
20
by Dustin Sklavos on 1/7/2011