Yoga
It would be fair to say that Lenovo was a pioneer in the convertible Ultrabook lineup with the original Yoga. Last year, they updated the Yoga lineup with the Yoga 2 Pro, with a Haswell-U series CPU, along with a 3200x1800 resolution display, in the Yoga form factor with a 360° hinge. The display was a highlight for the model year, with the Yoga 2 Pro having one of the highest pixels per inch of any laptop available last year. In October 2014, Lenovo took the wraps off of their latest incarnation of the flagship convertible Ultrabook with the launch of the Yoga 3 Pro.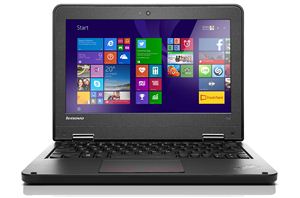 On the other end of the education spectrum from Acer's new Chromebooks, today at the Florida Education Technology Conference (FETC) Lenovo announced updates to their ThinkPad 11e series geared...
7
by Jarred Walton on 1/21/2015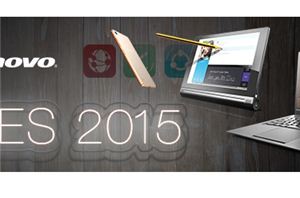 Lenovo launched the new Yoga 3 Pro back in October 2014, with a watch band hinge and Core-M under the hood. Today the rest of the Yoga laptop line...
10
by Brett Howse on 1/5/2015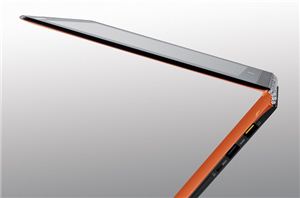 Today in London, Lenovo took the wraps off of a refresh of the entire Yoga series, starting with the new Yoga 3 Pro, then moving to the new Yoga...
65
by Brett Howse on 10/9/2014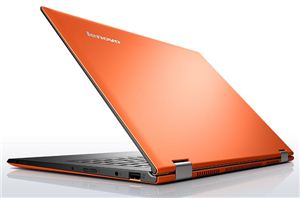 Earlier this year I upgraded to the new Yoga 2 Pro, an Ultrabook with pretty typical specifications. The screen is one of the key differentiators with a QHD+ 3200x1800...
104
by Brett Howse on 7/30/2014
Moving along in our Lenovo coverage, there were a couple of smartphones as well as quite a few tablets on display. The Yoga Tablet 8 and 10 promise up...
11
by Jarred Walton on 1/10/2014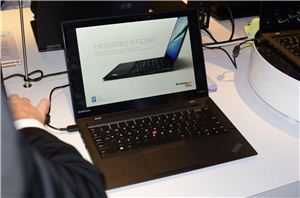 Lenovo had their usual location set up in the AquaKnox lounge at the Venetian, with a huge number of products on display. We'll break things up into the laptop/notebook/multi-modal...
16
by Jarred Walton on 1/10/2014