wireless storage
Mobile devices such as smartphones and tablets have taken off in a big way. However, internal storage has remained at a premium. Over the last few years, many companies have tried to address this opportunity by marketing wireless storage peripherals coupled with mobile apps. Western Digital has entered into the market relatively late with the My Passport Wireless product line. Read on for our review of the 2 TB variant to see how Western Digital has managed to differentiate its offering.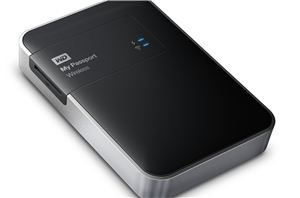 The popularity of the mobile device market (smartphones and tablets) has opened up an allied opportunity for companies - augmenting the limited storage available in those devices with portable...
6
by Ganesh T S on 9/3/2014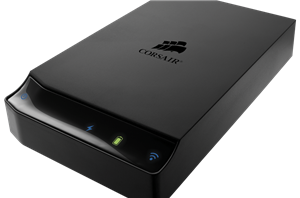 If you need access to tons of movies, music, etc. on your iOS or Android device – or perhaps a PC or Mac as well – Corsair's latest Voyager...
1
by Jarred Walton on 6/2/2014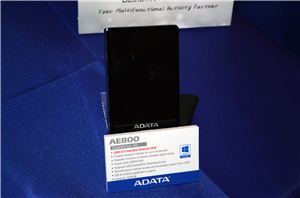 This was something of a unique product, though perhaps not extremely useful. There are plenty of wireless routers, hotspots, and USB charging devices out there, but ADATA is combining...
2
by Jarred Walton on 1/11/2013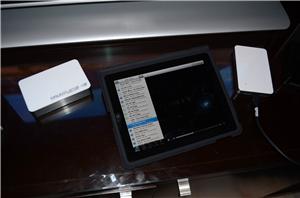 Patriot also has some portable storage solutions and media players on display. Their concept of the portable cloud storage is basically an external USB 3.0 + WiFi enabled HDD/SSD...
0
by Jarred Walton on 1/10/2012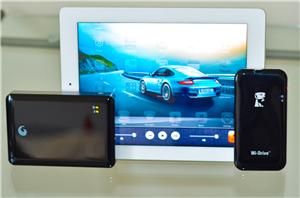 Let me pose a hypothetical situation: say you bought an iPhone or iPad, but cheaped out and got a 16GB model. You've got around 10GB worth of music, a...
32
by Vivek Gowri on 11/21/2011