We've followed Intel's CPU team's march towards mobile for years now, but we've seen very little from the wireless group. That's all beginning to change. Earlier this year at MWC, Brian and I had one of our first meetings with the wireless group at Intel. In that meeting we met Aicha Evans, Vice President of Intel's Mobile & Communications Group. Every now and then I get to meet someone who is a pretty awesome combination of smart and passionate, and Aicha definitely fit the bill. That initial meeting, which unfortunately remains off the record (it was a pretty awesome one), got me wondering if it would be possible to get Aicha talking directly to the AnandTech audience. A couple of months ago, while visiting Intel...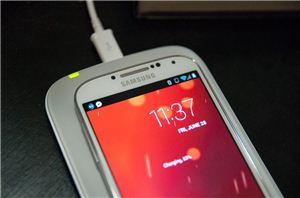 For a while now, wireless charging has been slowly gaining momentum, and one of the phones that includes support is Samsung's Galaxy S 4 (SGS4). For the past week...
30
by Brian Klug on 7/13/2013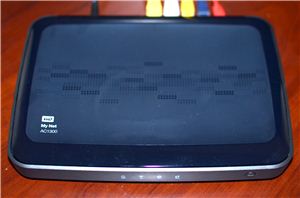 We've had quite a few major wireless networking standards over the years, and while some have certainly been better than others, I have remained a strong adherent of wired...
134
by Jarred Walton on 7/8/2013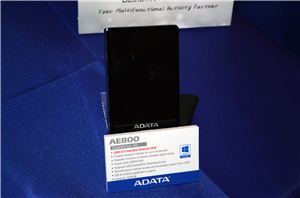 This was something of a unique product, though perhaps not extremely useful. There are plenty of wireless routers, hotspots, and USB charging devices out there, but ADATA is combining...
2
by Jarred Walton on 1/11/2013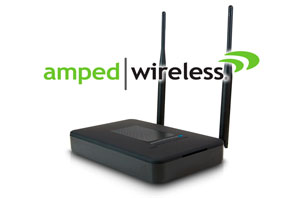 A couple months back, we were contacted by Amped Wireless and offered a chance to look at their latest dual-band 802.11n router, the R20000G. Along with the router, Amped...
28
by Jarred Walton on 6/23/2012

At the 2012 CES, we reported on one of the first public 802.11ac technology demonstrations at the Buffalo Technologies booth. Fast forward a few months, and Netgear seemed to...
11
by Ganesh T S & Brian Klug on 5/14/2012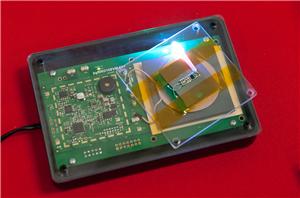 This morning we stopped by TI's power management group to check out what all they had in store, and got to check out some demos of their new second...
18
by Brian Klug on 1/12/2012